Byline:
Princess Jhode Datu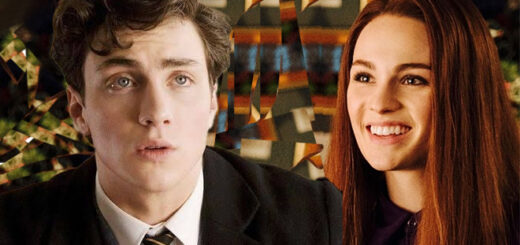 Ready for more of James and Taylor Swift? Well, here you go!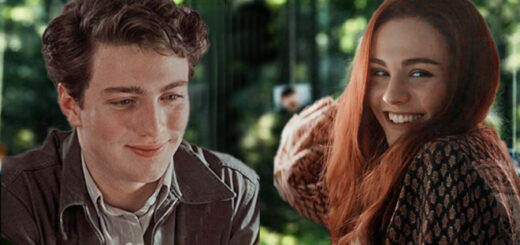 Are you a Swiftie and a Potterhead? If you are, this hilariously romantic crossover is perfect for you!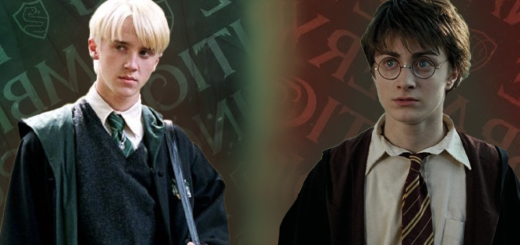 Harry and Draco have one of the most iconic rivalries, and certain moments stick out more than others. Here are seven of their most iconic encounters.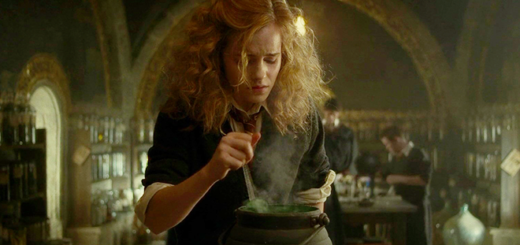 Do you love "Harry Potter" and chemistry? Here's a parody of "The Periodic Table Song" that'll be playing in your head for hours on end.