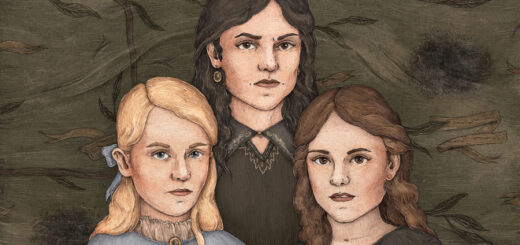 Everybody knows about "The Tale of the Three Brothers," but what about the tale of the three sisters?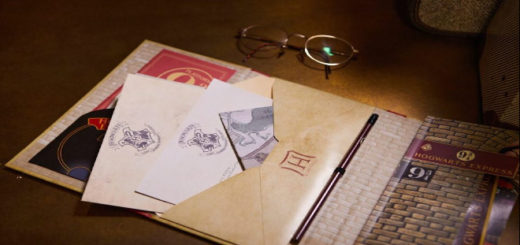 Learn all about Platform 9 3/4 and the Hogwarts Express, and delve into the behind-the-scenes magic with more than a dozen removable reproductions of props in this must-have guide to the wizarding world of travel.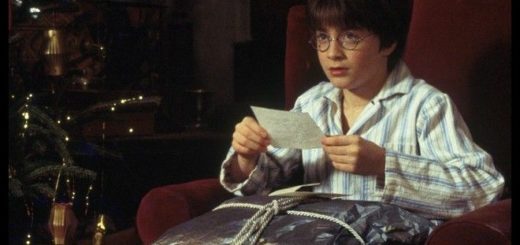 Here are some ways to stay warm and have a very Harry holiday.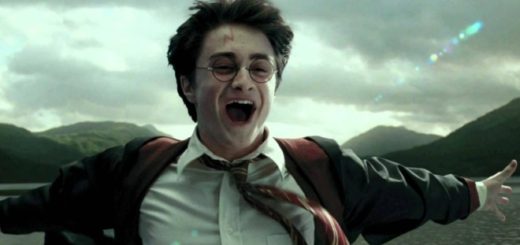 Hogwarts is often associated with winter and Christmas, but what about autumn?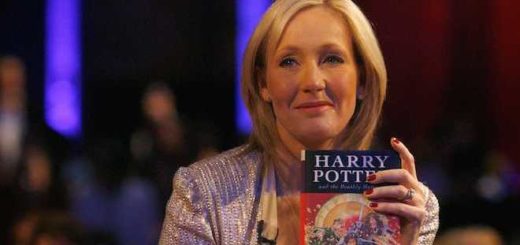 Where did J.K. Rowling land in this year's Forbes' "100 Most Powerful Women" list?
Franz Ferdinand reconsidered contributing a song to "Goblet of Fire."