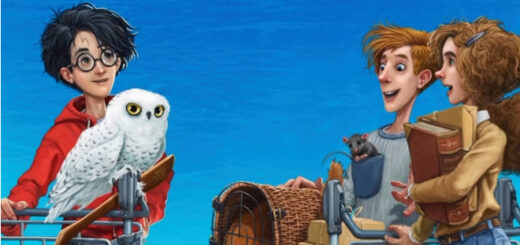 Bloomsbury has announced some major changes to its magical celebration of the "Harry Potter" book series.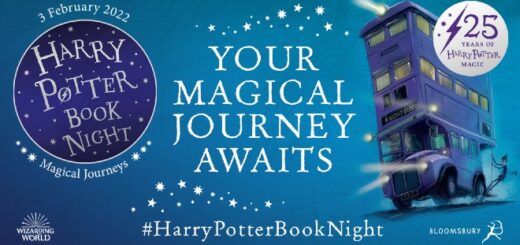 Last week, "Harry Potter" fans all over the world celebrated Harry Potter Book Night 2022 with publisher Bloomsbury.
The Miles of Magic Reading Challenge will launch tomorrow with a very special event involving UK "Potter" illustrator Jonny Duddle.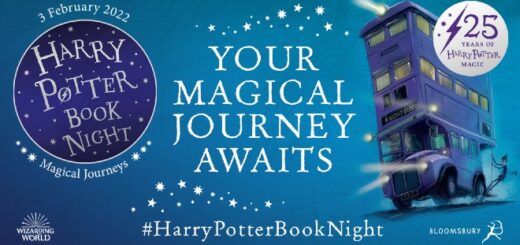 The 2022 date and theme for Bloomsbury's Harry Potter Book Night have been announced! Time to start planning your celebrations.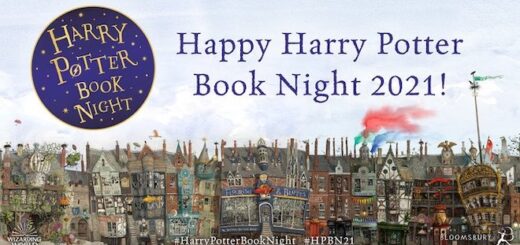 Libraries and schools jumped into action to help communities safely celebrate Harry Potter Book Night 2021.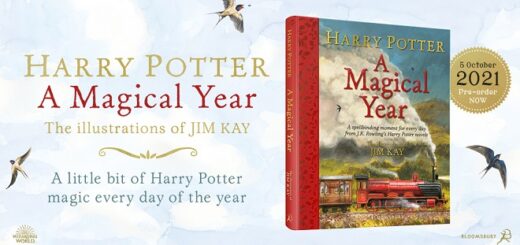 This enchanting new gift book will feature a moment from the "Harry Potter" series for every day of the year, alongside Jim Kay's illustrations.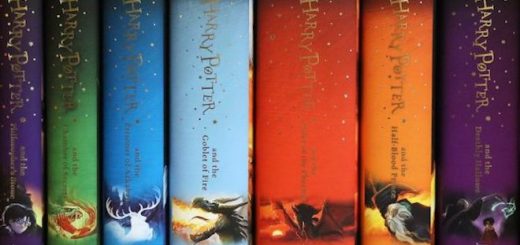 The "Harry Potter" series, among other books, has been attributed to the growth in sales for Bloomsbury during lockdown.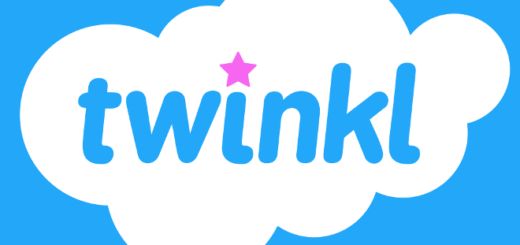 International education publishing company Twinkl has launched official "Harry Potter" educational resources. Check it out!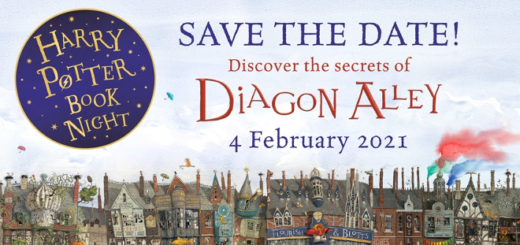 The theme for Harry Potter Book Night 2021 has been announced. Learn more about what fans can expect from the annual event!