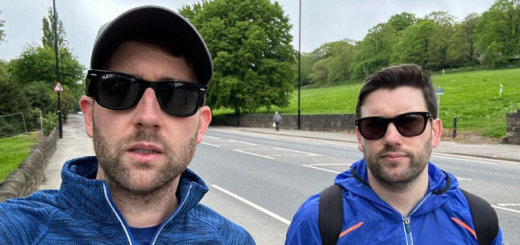 Matthew Lewis proves he can walk his talk… for 92 miles, to be precise.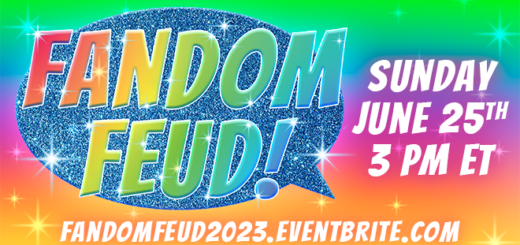 Fandom personalities will face off for charity to close out this Pride Month with a game of "Harry Potter"-themed "Fandom Feud."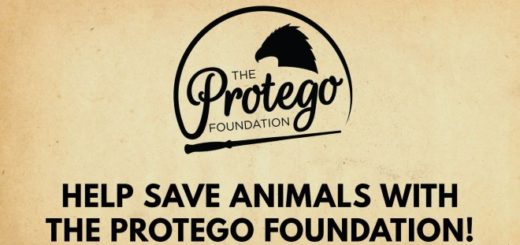 The Protego Foundation, a 501(c)(3) nonprofit organization inspired by the Wizarding World, has announced its new president, Marissa Price.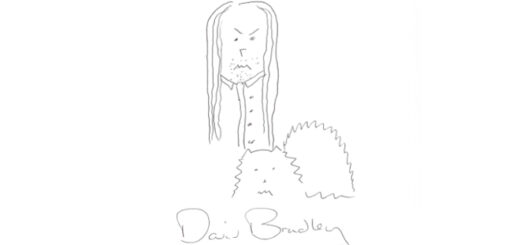 The former Mr. Filch actor, David Bradley, proves that Squibs can scribble with another contribution to Epilepsy Action's National Doodle Day.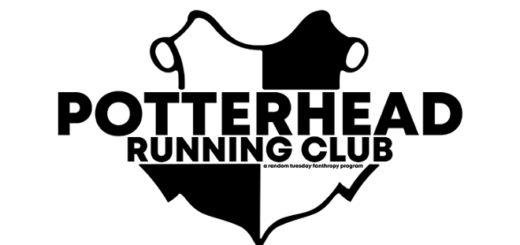 Potterhead Running Club (PHRC) has announced that it has settled with Warner Bros. and will be "winding down" its operations.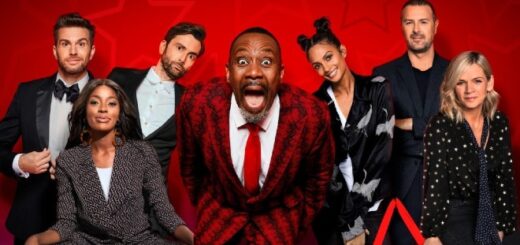 It has been announced that the Red Nose Day 2022 fundraiser will feature Wizarding World alumni David Tennant, Eddie Redmayne, and Jude Law.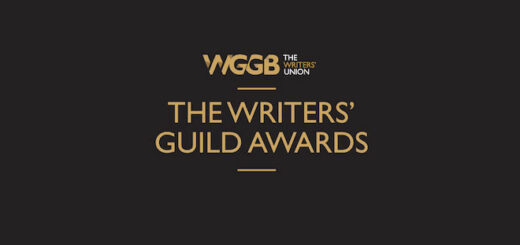 Jack Thorne, the talented playwright for "Cursed Child," has won an Outstanding Contribution Award.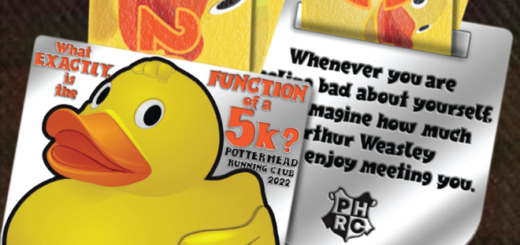 What, exactly, is the function of a 5K? Potterhead Running Club has announced the first event of its 2022 season!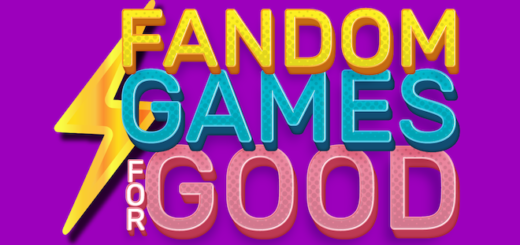 Besides bringing some joy to the days between Christmas and New Year's Eve, over $2,000 was raised for charities that are important to our community.