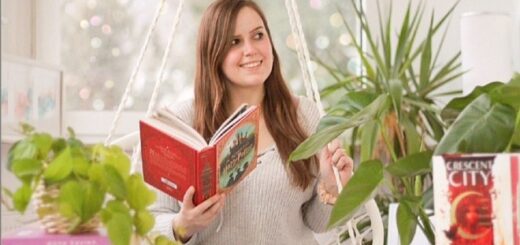 This TikTok user's extensive home library has book lovers and "Harry Potter" fans spellbound.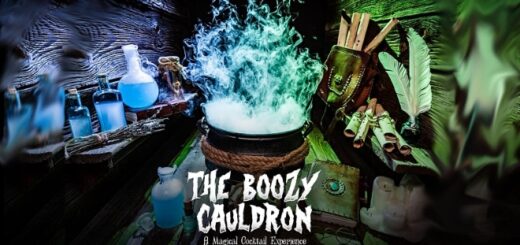 Looking for even more magical things to do? Check out these great events!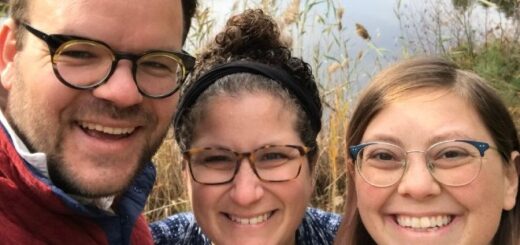 The creators of "Harry Potter and the Sacred Text" talk about the podcast, their takeaways, and more as they prepare to enter a new chapter.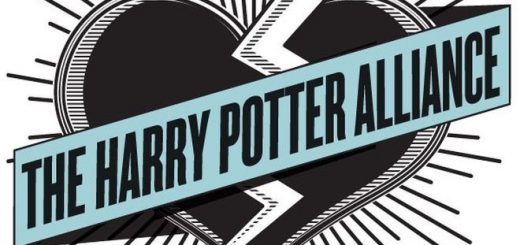 The Harry Potter Alliance needs your votes to decide on a new name. Fandoms unite!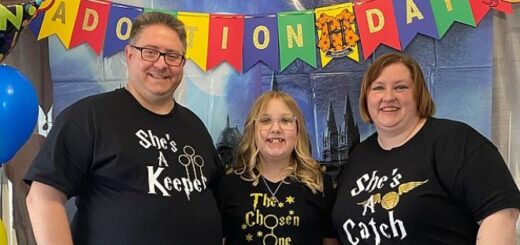 Charlette Fontaine posted an adorable "Potter"-themed gender reveal with a twist to TikTok, and it's enough to brighten anyone's day.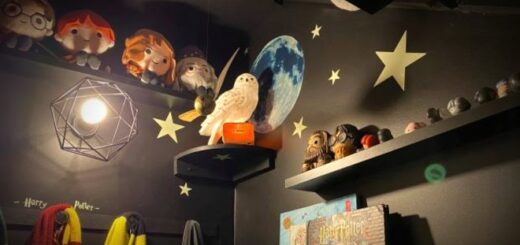 Here's how an Australian mom turned an overlooked storage space in her family home into a spellbinding "Harry Potter" reading nook.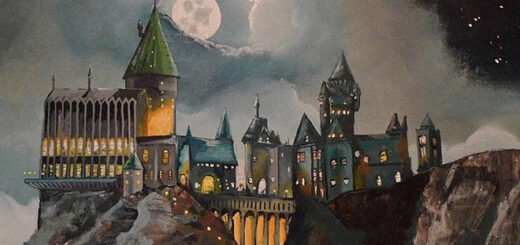 Have you nailed down your St. Patrick's Day plans yet? If not, we've got a few ideas for you.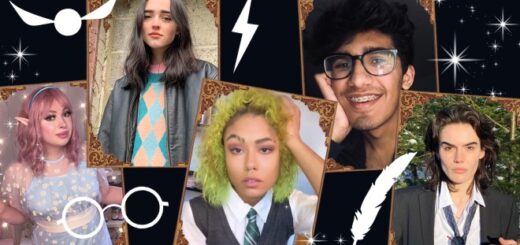 LGBTQ+ TikTokers are creating representation for their community in the "Harry Potter" series.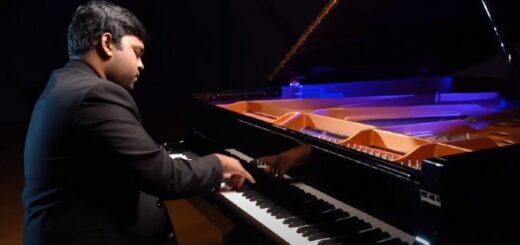 Piano virtuoso Eshan Denipitiya answers our burning questions about his musical magic, his "Harry Potter" medley, and getting a nod from Brian May.