Category:
Franchise DO NOT USE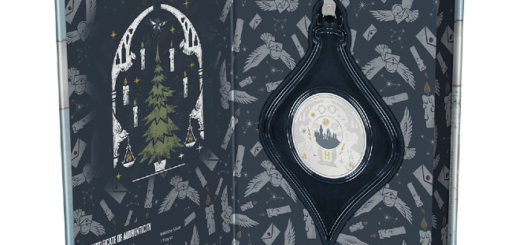 New Zealand Mint adds a new collectible coin in time for the holiday season!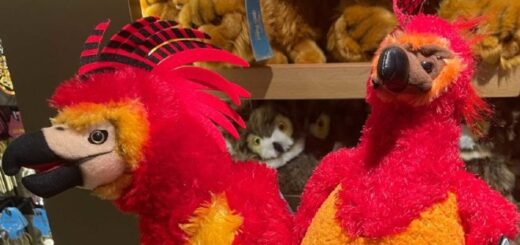 Universal Orlando Resort has updated its store shelves with even more new merchandise, including House key rings, fiery plushies, and lunch bags.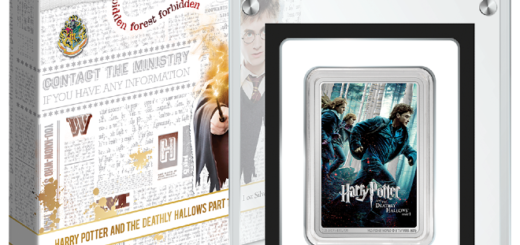 Check out the newest film poster coin from New Zealand Mint!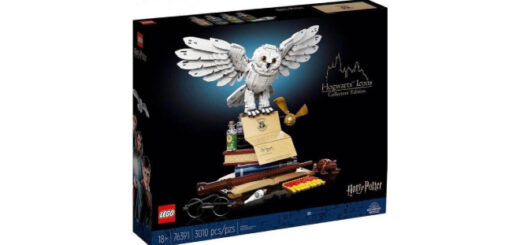 We take a look at the rumored LEGO "Harry Potter" Hogwarts Icons set, said to contain over 3,000 pieces and feature iconic wizarding world props.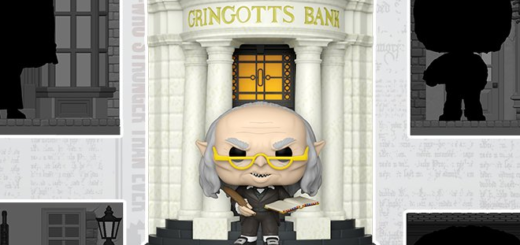 You'll want to make a visit to Universal Orlando Resort after seeing what's new at the theme parks. Plus, catch more exclusive "Harry Potter" items.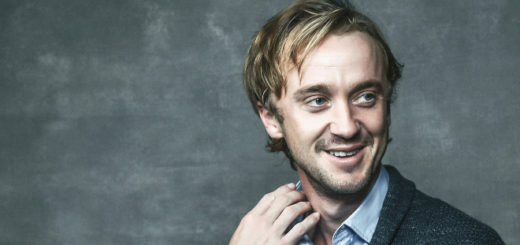 Tom Felton, who played Draco Malfoy, finally managed a trip to Harry Potter New York and was very impressed with just the first floor.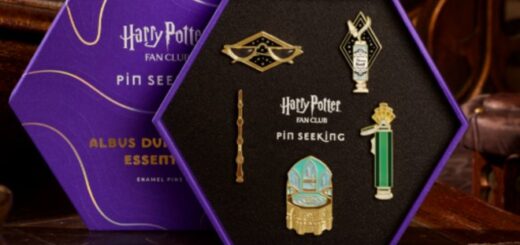 The Harry Potter Fan Club has revealed the latest enamel pins for the Pin Seeking collection. Dumbledore's objects are still magical in this form.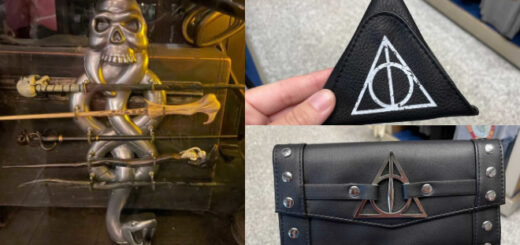 Today's Merch Madness looks at the new Hogwarts Crest New Zealand Mint coin, Deathly Hallows merch at Universal Orlando Resort, and more.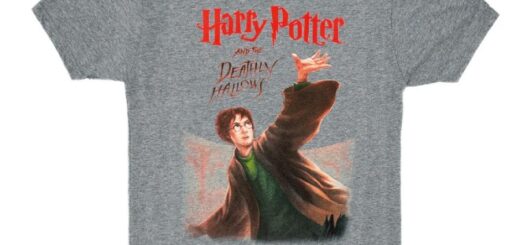 Out of Print is having a huge sale on its "Harry Potter" collection due to licensing arrangements. Supplies are limited – check it out.