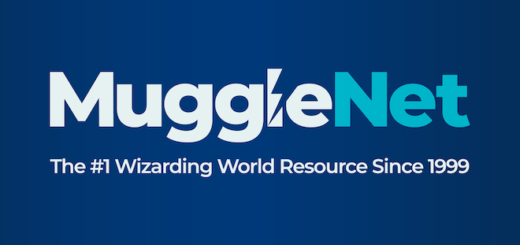 Speculations about the newest LEGO "Harry Potter" sets are beginning to surface, and builders are getting excited.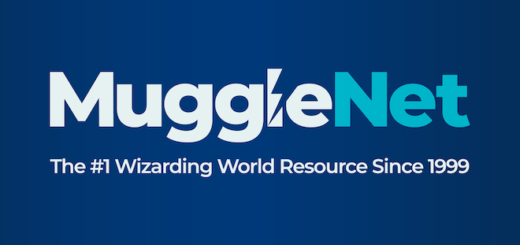 The back-to-school celebrations aren't over just yet. The UAE is offering plenty of ways to pay homage to a magical new year at Hogwarts.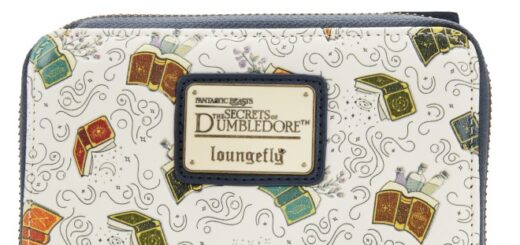 There's no need to look like a No-Maj with Loungefly's new collection of "Fantastic Beasts" themed merchandise.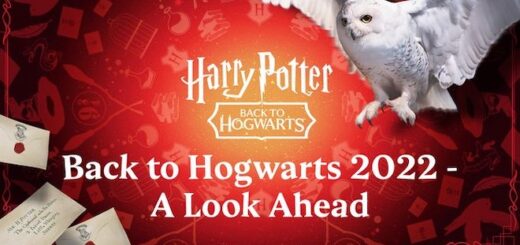 From a Wizarding World festival and Yule Ball celebration to Magic Caster Wands and "Hogwarts Legacy," there's a lot to get excited about.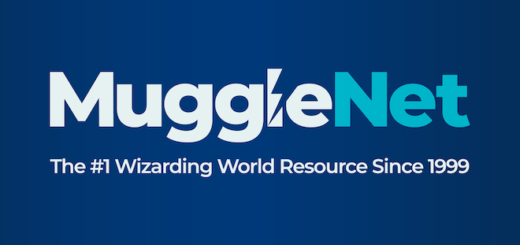 Time to show off your style. Warner Bros. has launched an Instagram dedicated to living the magic of the wizarding world.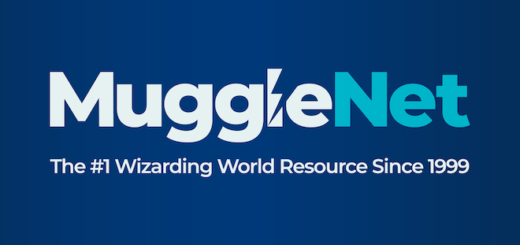 All-new Wizarding World merchandise brings iconic moments from the "Harry Potter" films to life.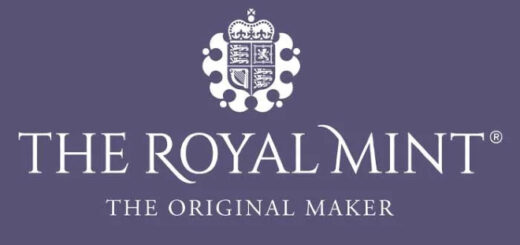 New "Harry Potter"-inspired coins are making their way into UK circulation soon to celebrate 25 years of "Harry Potter and the Philosopher's Stone."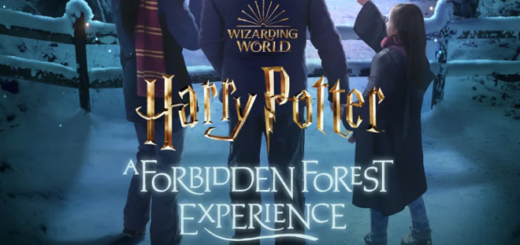 In addition to an upcoming run in Virginia, Harry Potter: A Forbidden Forest Experience is coming to Westchester County, New York, this fall.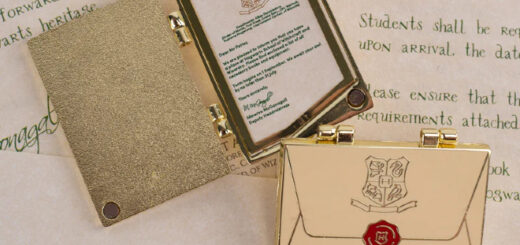 Stock up for the rest of summer with these awesome "Potter" products from Wizarding World parks, New Zealand Mint, and the Harry Potter Fan Club.