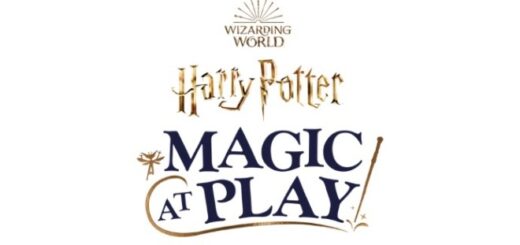 "Harry Potter" fans will be able to visit the interactive wizarding world-inspired experience in Chicago until September.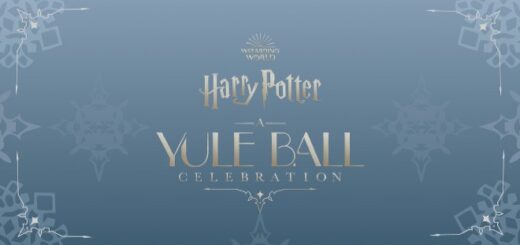 Harry Potter: A Yule Ball Celebration is coming to Sydney's Paddington Town Hall this winter.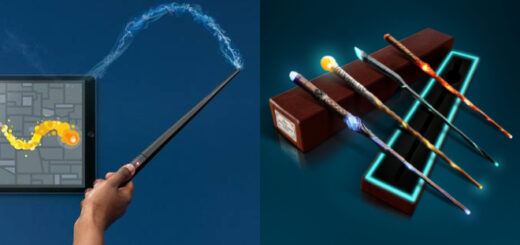 Warner Bros. has suspended sales of its Harry Potter: Magic Caster Wand, and it might be related to another Wizarding World product.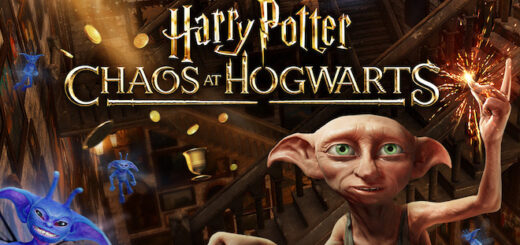 Harry Potter New York has made the decision to close its two virtual reality experiences permanently.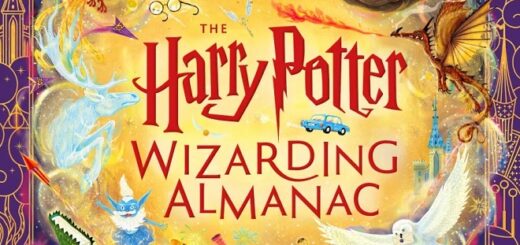 Bloomsbury and Scholastic have announced a new official companion book to the "Harry Potter" series, featuring illustrations by seven artists.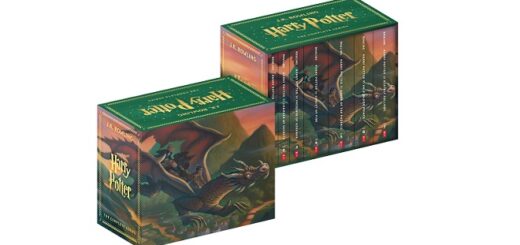 To celebrate 25 years since "Harry Potter" was first published in the US, Scholastic is releasing a new box set and special celebratory kits.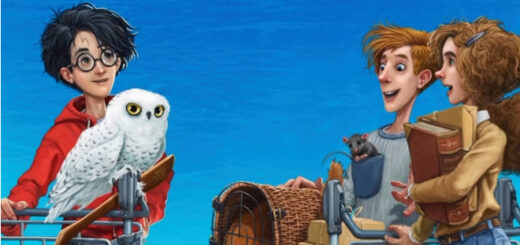 Bloomsbury has announced some major changes to its magical celebration of the "Harry Potter" book series.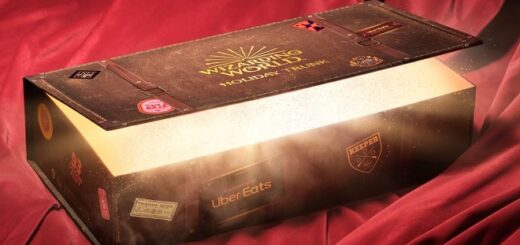 The Wizarding World is partnering with Uber Eats to bring fans a unique holiday experience, available only while supplies last.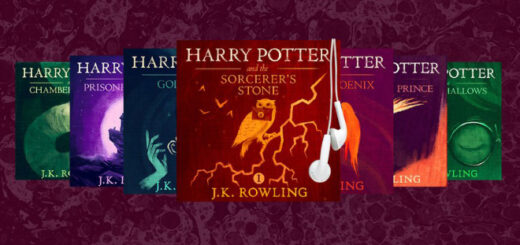 The "Harry Potter" audiobooks have achieved a major milestone on Audible.