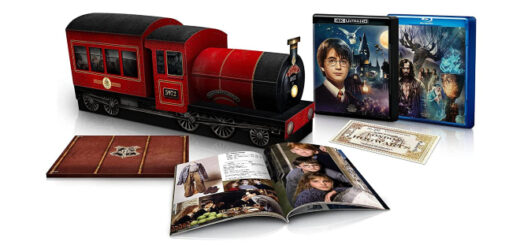 A collector's edition of the eight-film "Harry Potter" series is now available for preorder.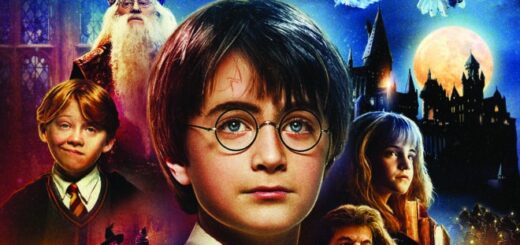 On August 17, a special 20th-anniversary edition Blu-ray of "Harry Potter and the Sorcerer's Stone" will be released with a new Magical Movie Mode.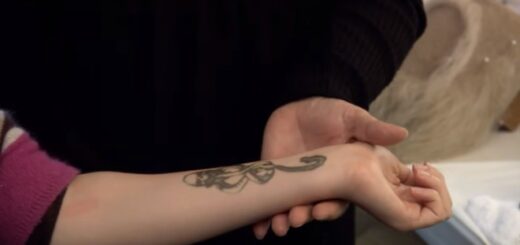 For #WizardingWednesdays, Warner Bros. posted a "Half-Blood Prince" DVD extra to YouTube featuring Daniel Radcliffe, Rupert Grint, and Emma Watson.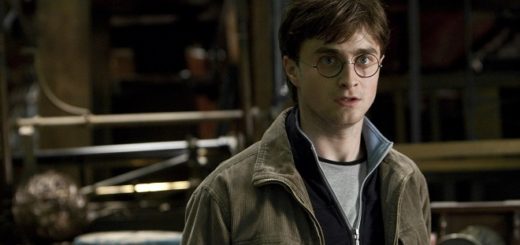 Just announced: Warner Bros. is releasing new combo sets of the "Potter" films on 4K Ultra HD Blu-ray… with zero new features or deleted scenes. Where's a Cheering Charm when you need one?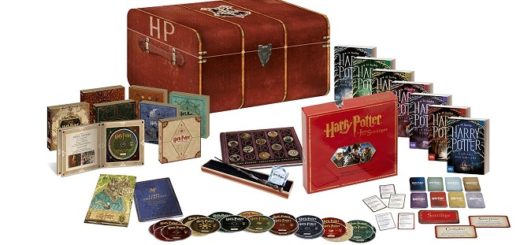 Fans in France are getting a beautiful, new, limited-edition set of "Harry Potter" Blu-rays, books, and merchandise, all in one enormous Hogwarts trunk-shaped box.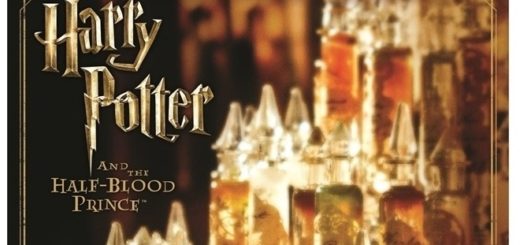 In case your "Harry Potter" collection isn't yet large enough, Warner Bros. is about to release new DVD and Blu-ray sets of the "Harry Potter" films with beautifully redesigned covers.
The new comprehensive Blu-ray/DVD collection has been available for pre-order since March, but fans will soon be able to actually experience the all-new box set that includes all eight "Harry Potter" films and 45+ hours of previously released bonus material: the Harry Potter Hogwarts Collection. Soon, fans will be able to purchase the box set in-store or online.
The Harry Potter Wizard's Collection that was released in 2012 included a detailed and comprehensive look into the wizarding world through the most successful film franchise in history. The collection sold more than 30,000 sets and is now completely SOLD OUT!
Now, the next generation of the Harry Potter DVD Collection is here!
Looking to increase your Harry Potter movie collection? Here's your chance! Amazon is exclusively selling the Harry Potter Hogwarts Collection. It's packed full with some pretty good special features. Will you be picking up the new collection, or are you holding out for something in particular that none of the previous collections have featured?