Category:
Hogwarts Library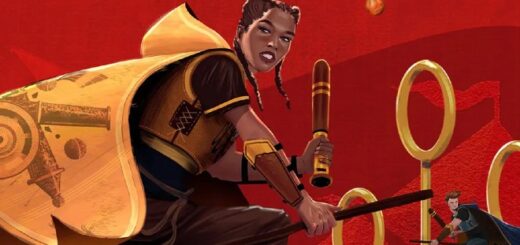 Your digital bookshelves are about to look positively enchanting.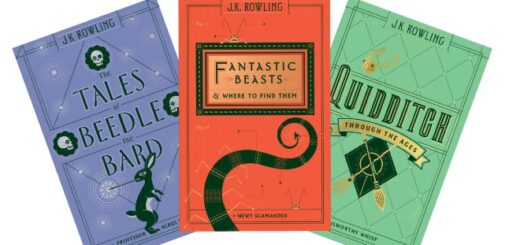 Pottermore Publishing and Storytel have announced new audiobook productions of the Hogwarts Library books in ten different languages.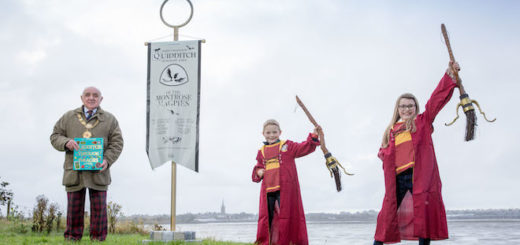 To celebrate the release of the illustrated edition of "Quidditch Through the Ages", with art by Emily Gravett, Bloomsbury has honored 11 towns and villages across the United Kingdom and Ireland as Quidditch Towns.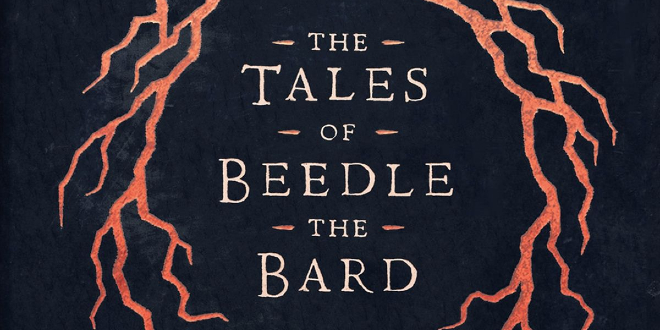 Audiobook lovers, rejoice! The brand-new audiobook edition of "The Tales of Beedle the Bard" is available to purchase today!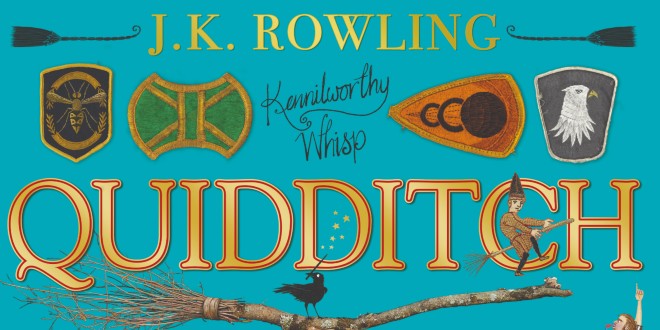 The new cover features bright and colorful illustrations from Emily Gravett, hinting at what's to come in the illustrated edition.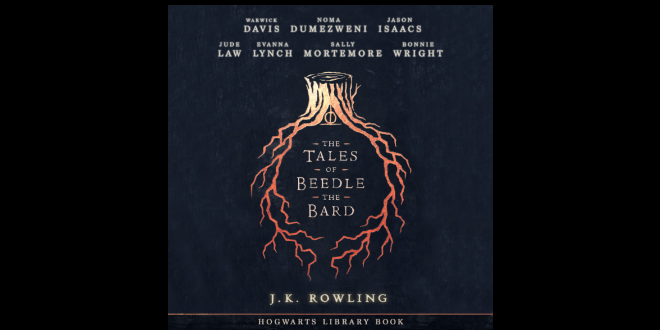 Some of your favorite Wizarding World stars have come together to narrate a magical book…
Bloomsbury has laid out its "Harry Potter" and "Fantastic Beasts" publishing plans for 2020, including the "Fantastic Beasts: The Wonder of Nature" companion book and 20th-anniversary edition of "Harry Potter and the Order of the Phoenix".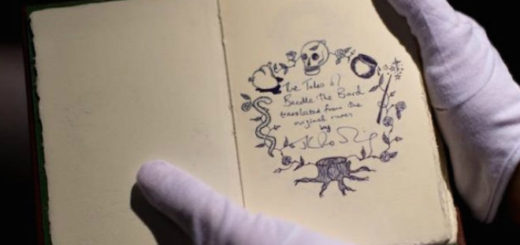 "The Tales of Beedle the Bard" joins elite company as one of the world's most expensive books.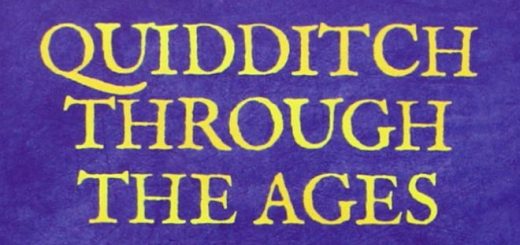 Author and illustrator Emily Gravett will be illustrating the new edition of the beloved Hogwarts Library text.