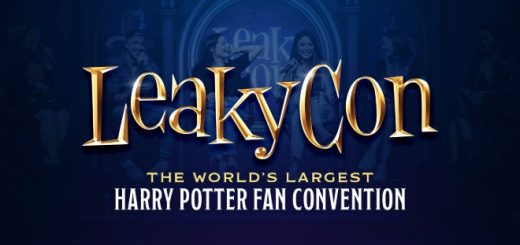 LeakyCon Denver Day 2 was absolutely packed with fun!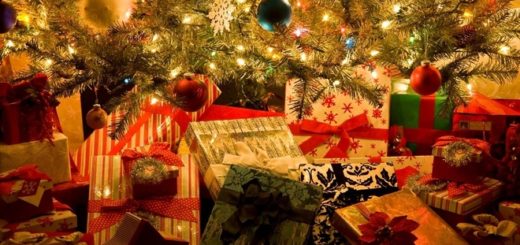 Hallmark gave us a sneak peek of its magical items coming out for the holiday season during its Pop Culture Connection panel.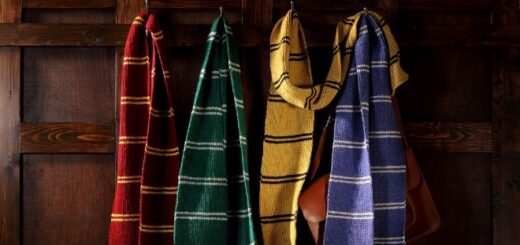 Check out the amazing cosplay at NYCC 2022. Which one is your favorite?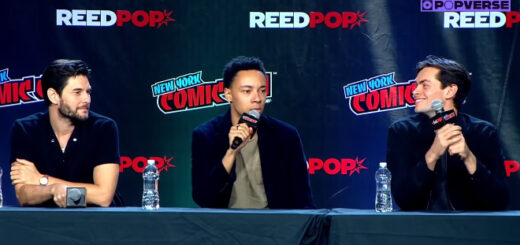 The panels at New York Comic Con 2022 featured several big names in fantasy, including Brandon Sanderson, Diana Gabaldon, and Leigh Bardugo.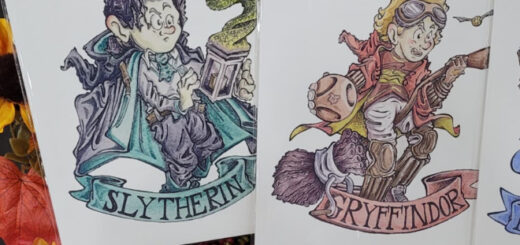 The show floor and Artist Alley portions of New York Comic Con 2022 put the talents of "Potter" fans on display with some stunning art pieces.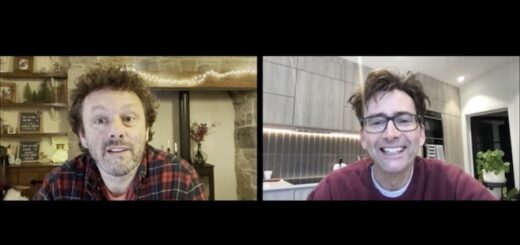 "Harry Potter" alumni are involved in a number of exciting projects that were featured in panels at New York Comic Con 2022.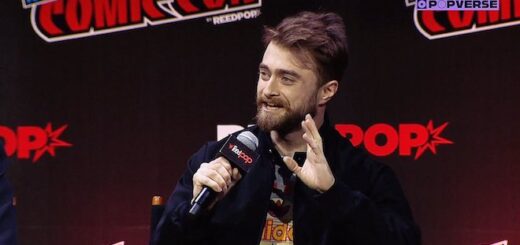 Daniel Radcliffe took to the stage at New York Comic Con to talk about his upcoming role in "Weird: The Al Yankovic Story."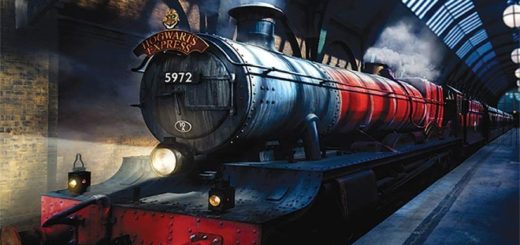 Back-to-school time means something special has arrived at King's Cross for "Harry Potter" fans… MuggleNet had to check it out.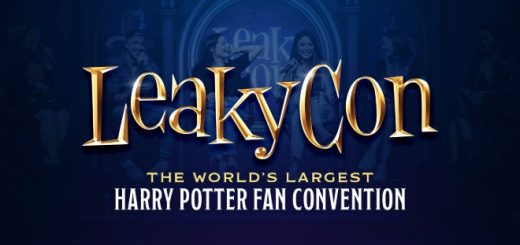 Everyone was at this year's LeakyCon – even Peeves!