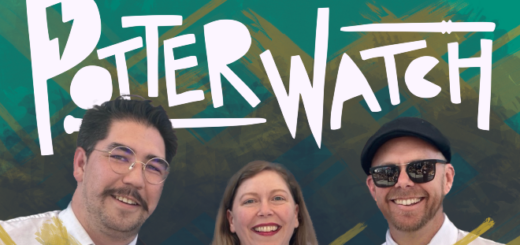 Wizard rock band Potterwatch released their debut album on Halloween, sharing messages of social justice through magical beats.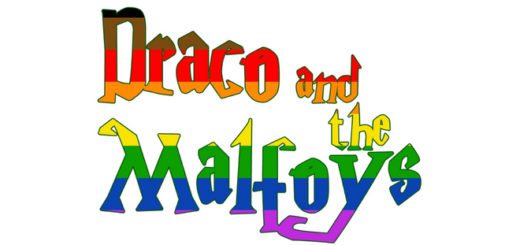 Draco and the Malfoys has announced a new album, and we can't wait to hear this one.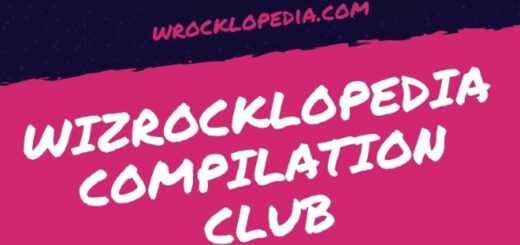 Get ready, wizard rock fans! The Wizrocklopedia Compilation Club is back and more magical than ever.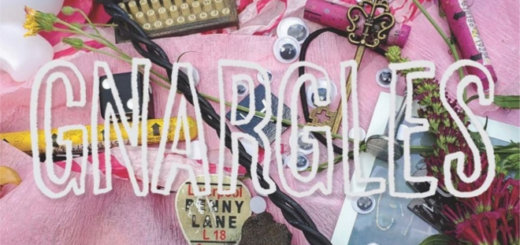 A new wizard rock compilation album is hoping to put its own spin on the genre while raising money for the Trevor Project.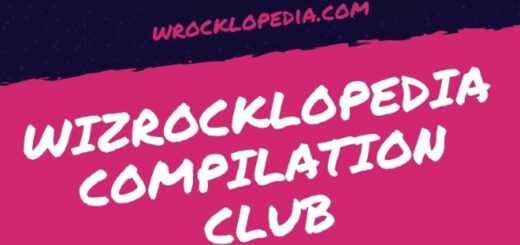 Get ready for the Wizrocklopedia Compilation Club, a digital music subscription service bringing you four albums of brand-new wizard rock a year.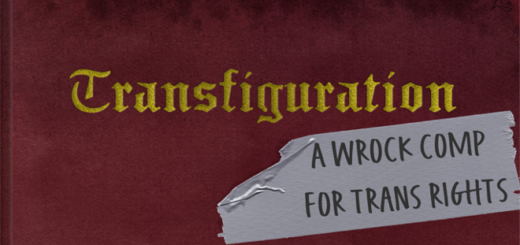 A new wizard rock compilation album, "Transfiguration: A Wrock Comp for Trans Rights", is bringing humor and heart to a difficult discourse within the Wizarding World fandom. Find out more about the album from our interview with one of its organizers!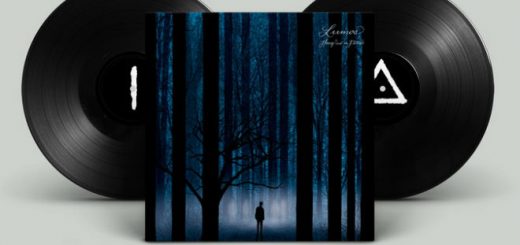 While there is still over a month until the band's album "Lumos" drops, we have our first glimpse into its overtly political sound with new single "The Trace."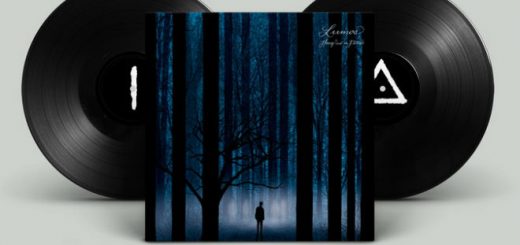 Earlier this week, Harry and the Potters announced its first full-length album in 13 years, launching a Kickstarter to fund the record's production. After only 48 hours on the site, the band has met and exceeded its $10,000 goal.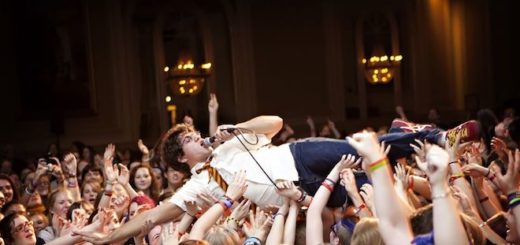 Wizard rock band Harry and the Potters celebrated 20 years of "Harry Potter and the Sorcerer's Stone" by talking about their influences, wizard rock, and fan activism.