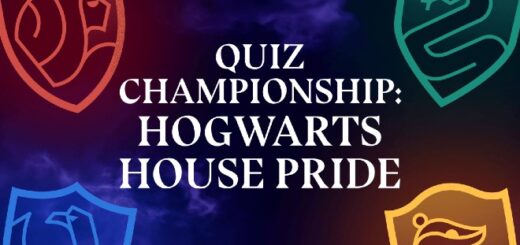 We should note that certain Houses should not plan to rely on certain headmasters to win this one.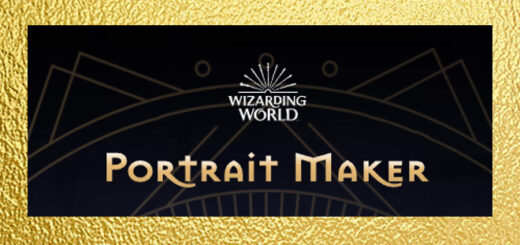 Users can personalize avatars for their Wizarding World Digital profiles with the newly launched portrait maker.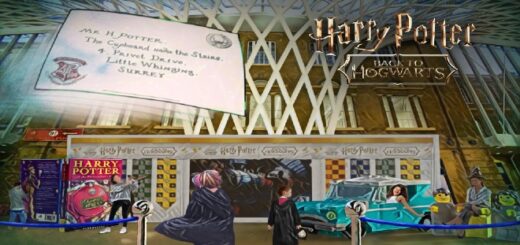 Hopefully, you've got your back-to-school shopping done, because it's almost time to head to King's Cross station.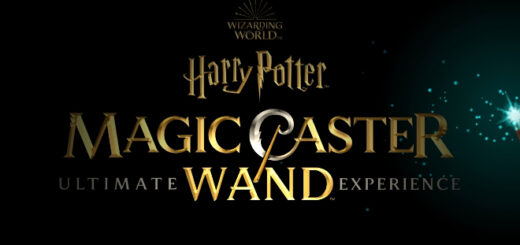 Wizarding World Digital has teased an exciting new experience for fans of "Harry Potter," but what could it be?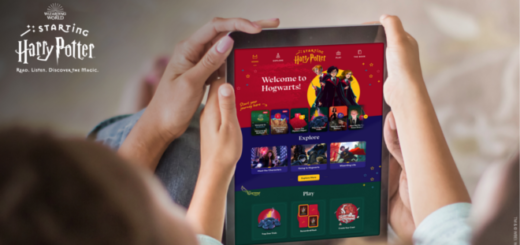 Wizarding World Digital has announced the launch of Starting Harry Potter, a new online hub for children and their families.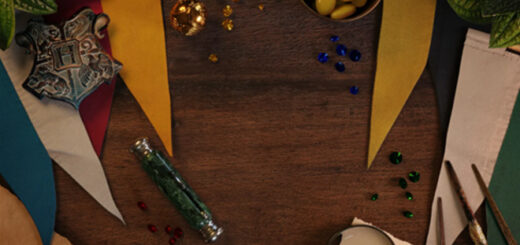 Represent your Hogwarts House in the upcoming quiz championship with the Harry Potter Fan Club.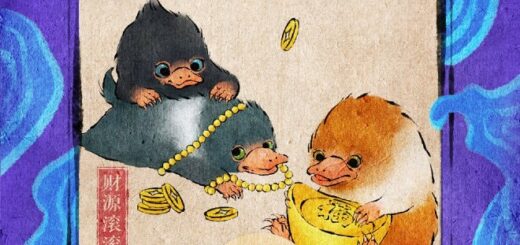 In honor of the Lunar New Year, virtual red envelopes were sent out featuring magical creatures.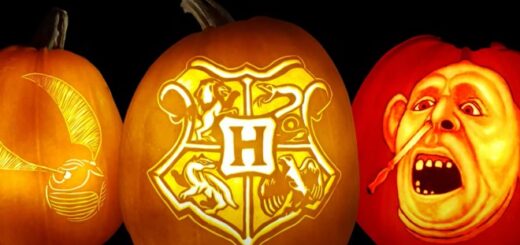 With Halloween quickly approaching, it's time to turn your home into the Great Hall with the help of "Harry Potter"-inspired pumpkin carving stencils.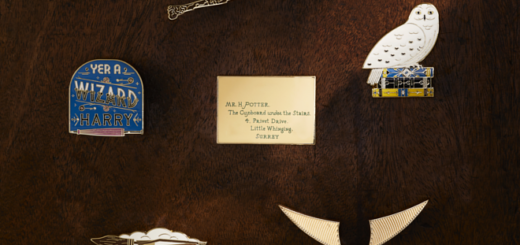 The Harry Potter Fan Club has a new pin set inspired by Harry Potter himself! Find out more about it here.