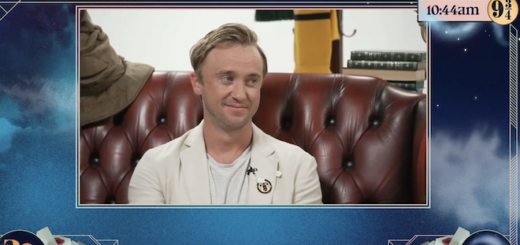 Tom Felton joined host and "Harry Potter" fanatic Yinka Bokinni for a special Back to Hogwarts livestream.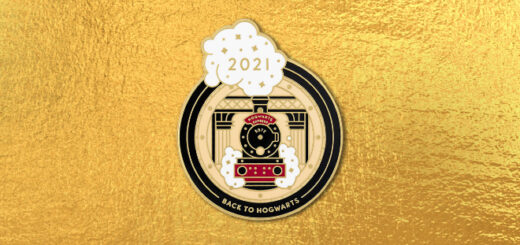 Remember when Harry was just a tiny 11-year-old wizard riding the Hogwarts Express for the first time?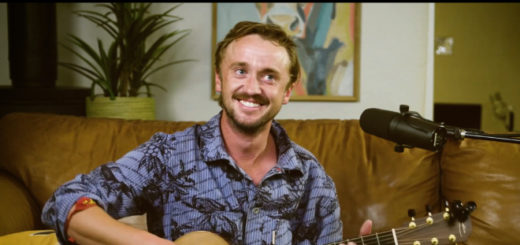 Tom Felton will be heading back to Hogwarts on September 1 in celebration of 20 years since the franchise debuted on the big screen.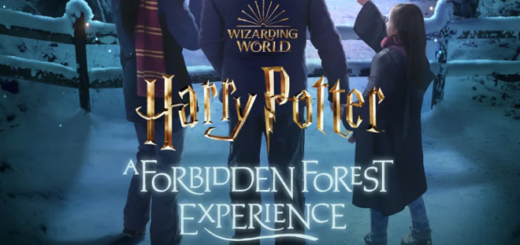 Tickets to Harry Potter: A Forbidden Forest Experience are now available for purchase. Learn more here!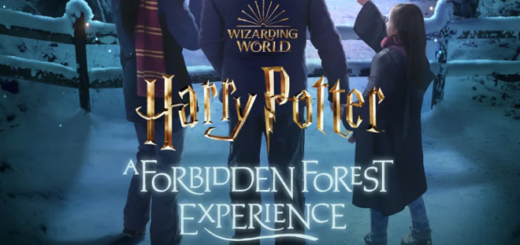 Are you ready to venture into the Forbidden Forest? A new experience from Warner Bros. will allow you to see the magic for yourself!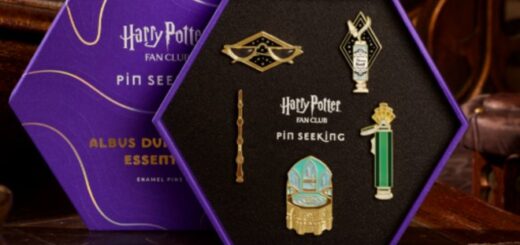 The Harry Potter Fan Club has revealed the latest enamel pins for the Pin Seeking collection. Dumbledore's objects are still magical in this form.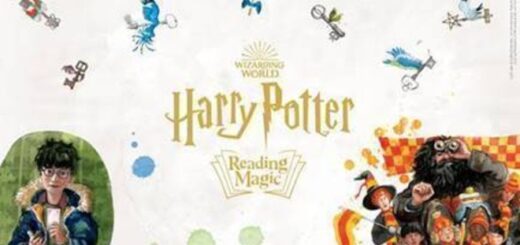 Wizarding World Digital has launched Harry Potter Reading Magic! This new digital hub is set to help young readers start their "Harry Potter" journey.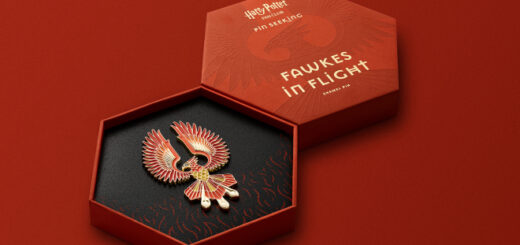 Only 500 of these glorious Fawkes in Flight pins will be available for sale. Act fast to get this exclusive item.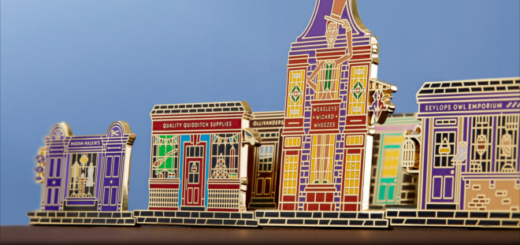 Wizarding World Digital has teased the Harry Potter Fan Club pins to look forward to in 2021. Find out more!