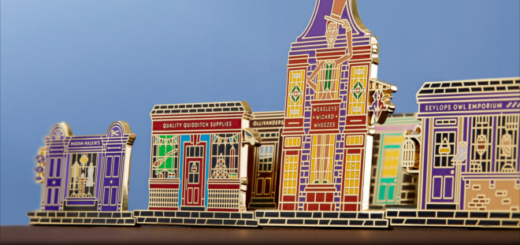 Wizarding World Digital has teased the Harry Potter Fan Club pins to look forward to in 2021. Find out more!
Warner Bros. president of Global Kids, Young Adult and Classics and former Freeform president Tom Ascheim has been promoted to oversee the Wizarding World franchise and its future growth and expansion.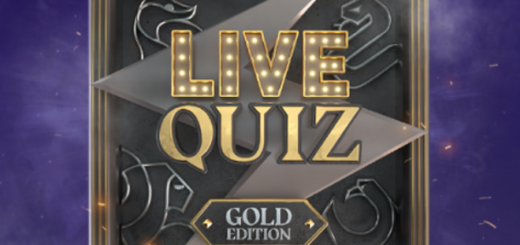 Harry Potter Fan Club Gold members have the opportunity to participate in an exclusive live "Harry Potter" quiz later this month. Learn more about how you can participate!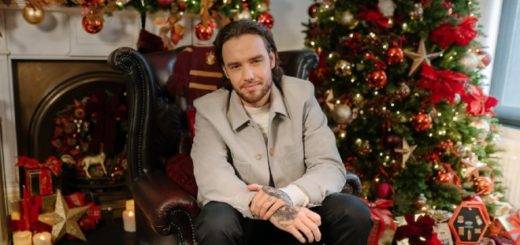 Decorate the Great Hall in a brand-new digital experience. Liam Payne, who launched Deck the Great Hall, urges fans to solve his clues in a quest to find the special messages left just for them. Let the search for the candles begin!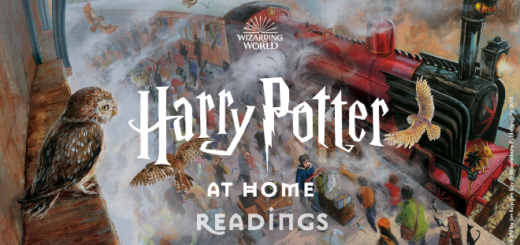 The chapter readings of "Harry Potter and the Philosopher's"/"Sorcerer's Stone" will be leaving Wizarding World Digital next year. Rewatch them on the WWD website or relisten to them on Spotify during this holiday season before they are removed!
Wizarding World Digital is giving us an early gift with the reveal of two festive holiday pins. Check out the incredible designs and make your plan to purchase one before they're gone.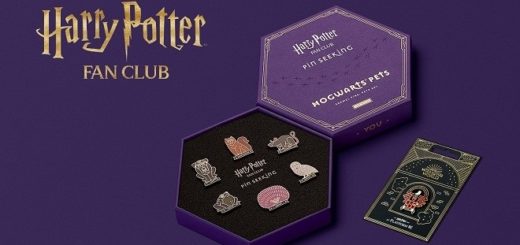 It's been a whole year since Wizarding World Gold was launched, and with a new year comes a new exclusive gift.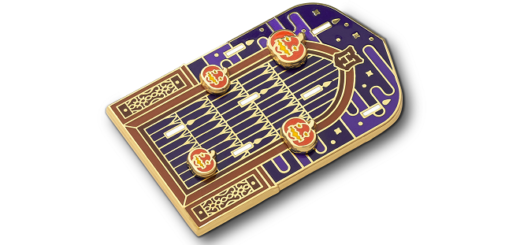 New pin alert! The Harry Potter Fan Club's Pin Seeking collection is honoring Halloween in the Great Hall at Hogwarts.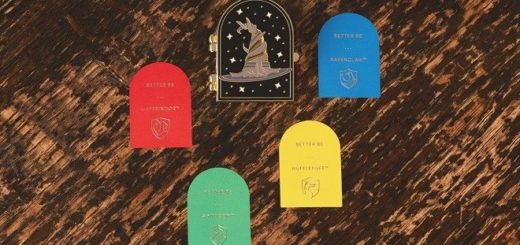 Wizarding World Digital's Harry Potter Fan Club has a new, limited-edition pin to share with its Pin Seekers: the Sorting Hat locket pin.