216 Search results
For the term "
13 days of all hallows' eve
".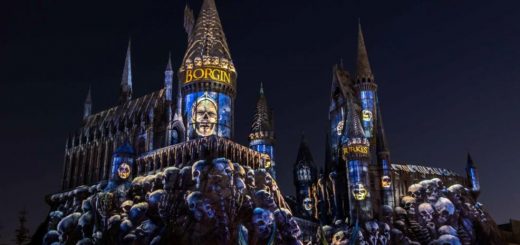 What lurks beneath the surface. Check out our fourth spooky story for 13 Days of All Hallows' Eve!
The third installment of MuggleNet's 13 Days of All Hallows' Eve reimagines one of the biggest scenes in "Chamber of Secrets" with a spooky twist.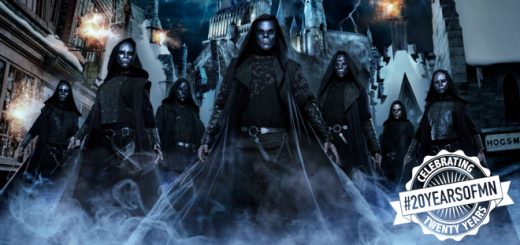 "Tomorrow, you'll be a little calmer," the house-elf smiled, filling her teacup.
The first installment of our 13 Days of All Hallows' Eve. A trip back in time to the arrival of the werewolf on Hogwarts grounds.
From a "Potter"-themed sled race and calligraphy classes to baking magical treats, there's something for everyone in this Events Roundup.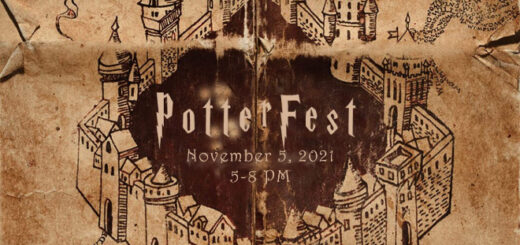 November is stacked full of magical events, from wizarding drinks and keeping active to meeting Tom Felton at TGS Toulouse.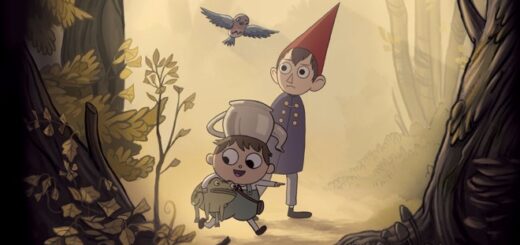 Both Voldemort and the Beast of the Unknown are driven by their primary goal of keeping their souls safe.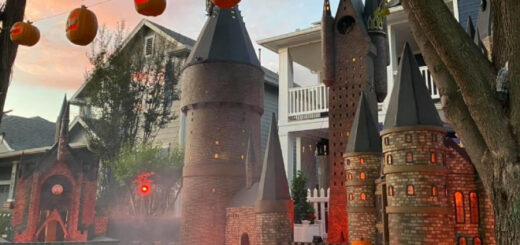 Enchanting extras have been added to an annual spooktacular "Potter"-themed Halloween display in Austin, Texas.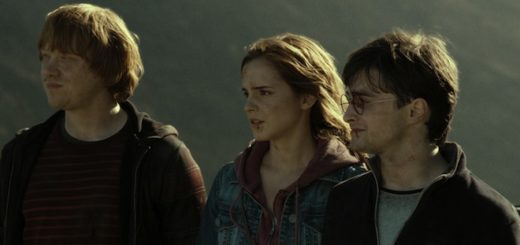 Ever wonder what happens directly after Harry's long nap following the Battle of Hogwarts?