219 Search results
For the term "
13 days of all hallows' eve
".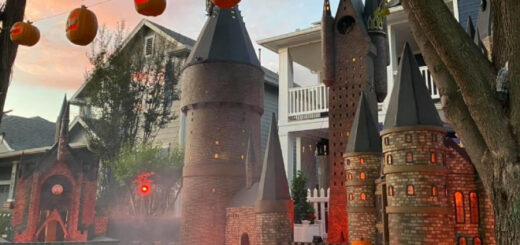 Enchanting extras have been added to an annual spooktacular "Potter"-themed Halloween display in Austin, Texas.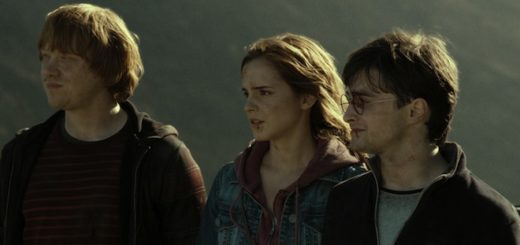 Ever wonder what happens directly after Harry's long nap following the Battle of Hogwarts?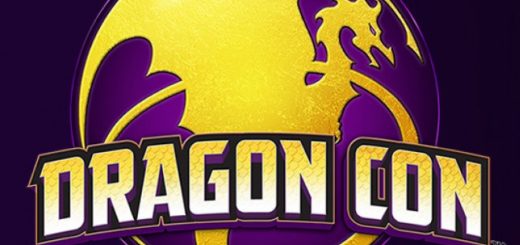 From stolen props to favorite lines and most uncomfortable scenes, Matthew Lewis and Bonnie Wright spill all their behind-the-scenes secrets.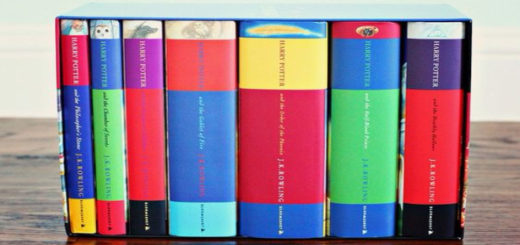 "Harry Potter" is well known for its connections to the number seven. Here we examine seven of the secret sevens within the series.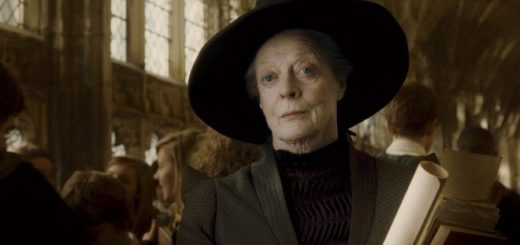 Why does Dumbledore give Gryffindor so many House points? Could it be connected to McGonagall's huge point deduction? hpboy13 analyzes and responds to this fan theory.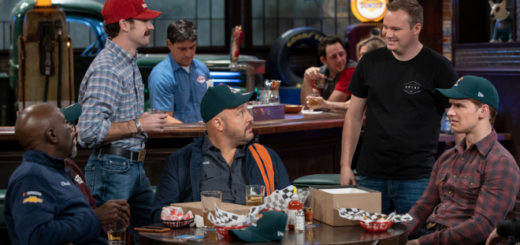 We're back with the latest casting updates, and we can't wait to see what's in store for 2021!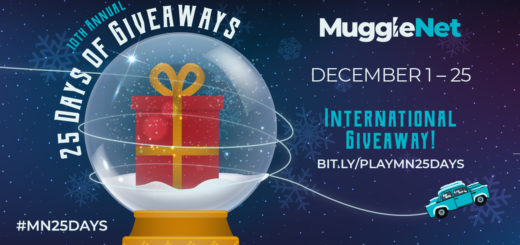 What started out as a humble Advent calendar giveaway has ballooned into our largest event of the year. MuggleNet's 25 Days of Giveaways is back and bigger than ever!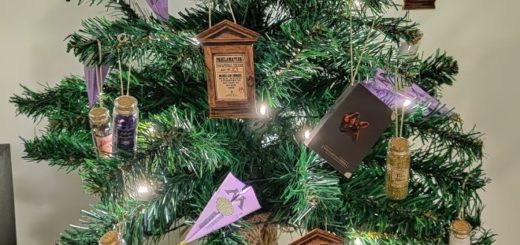 Halloween is done and gone! With more holidays right around the corner, it's time to change the decorations.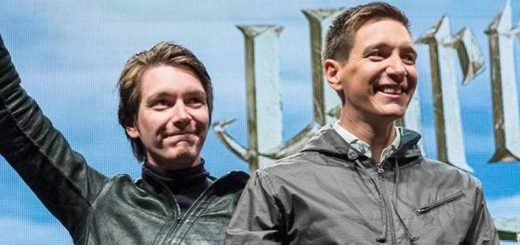 We've got James and Oliver Phelps talking on-set pranks and a first look at Gary Oldman in "Mank" in this week's Casting News! Plus, Shirley Henderson is adding yet another magnificent character name to her growing list.