21 Search results
For the term "
Augusta Longbottom
".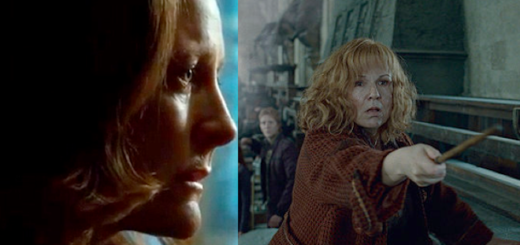 In honor of Mother's Day, I've looked at the top five moms in the series.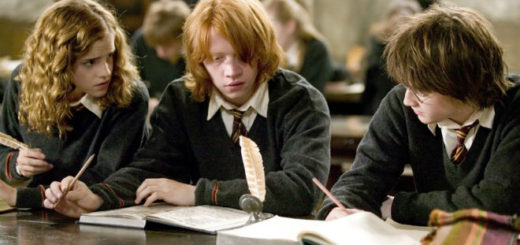 Celebrate National Puzzle Day with these "Harry Potter" puzzles!!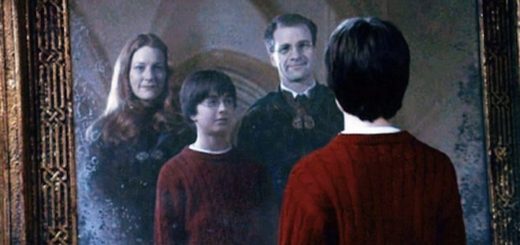 In honor of Grandparents Day, I thought I'd look at a few grandparents from the series. Whom do you wish we would have seen more of?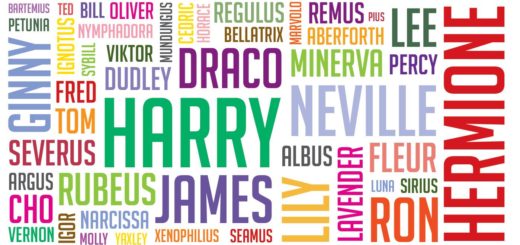 The second part of the peek into Rowling's astrological naming process.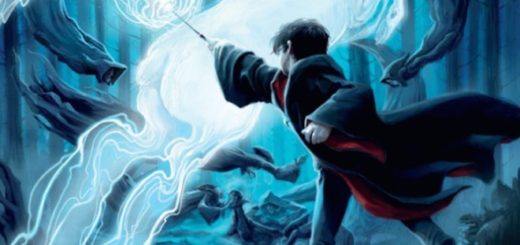 The next installment of the "MuggleNet Rereads 'Harry Potter'" series. What did you think during your latest reread of "Prisoner of Azkaban"?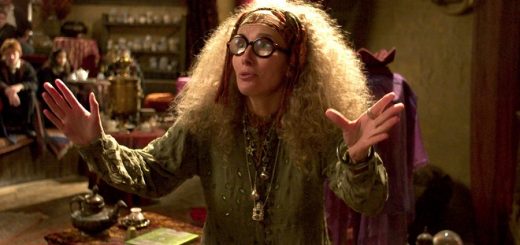 We all know Professor Trelawney by her crazy predictions, mind-numbing lectures, and frizzy hair. But is she as loony as we think?
This week Alohomora! continues its global reread of the Harry Potter series with Chapter 11 of Harry Potter and the Goblet of Fire: "Aboard the Hogwarts Express." Listen along as hosts Caleb, Eric, and Laura welcome back special guest host and podcaster extraordinaire Micah Tannenbaum, formerly of MuggleNet. This week, they prepare for the journey back to Hogwarts!

Looking for your favorite words of wisdom from Dumbledore but can't remember which book it is from? Or what about your favorite Weasley wisecrack? Or some of Harry's sarcasm? Look no further! Here we...

At $7.7 billion, the Harry Potter series is the third-highest-grossing film franchise in history and the most-watched franchise in television broadcast history. As of June 2022, three of the eight films still rank...