42 Search results
For the term "
Expedition wandless
".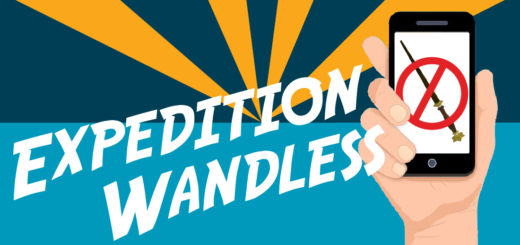 The verdict is in!! Who came out on top?!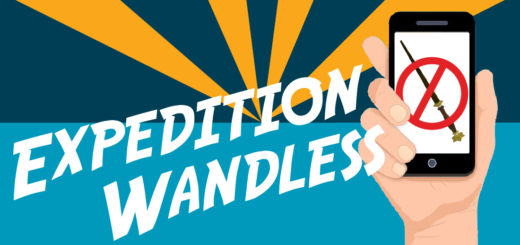 Two more teams arrive, and another meets a gutsy Muggle.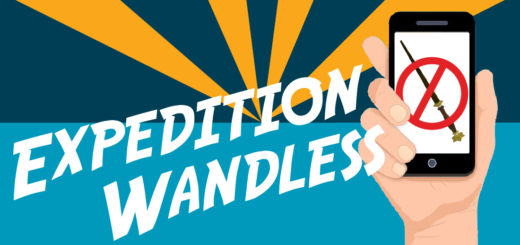 Our competition is halfway done. 🙁 Team No. 2 crosses the finish line.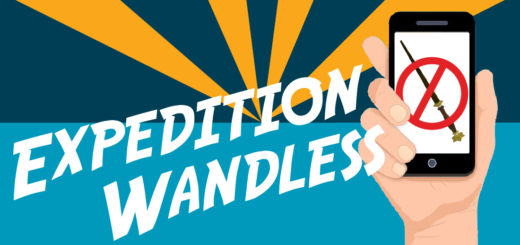 One team crosses, six on their way.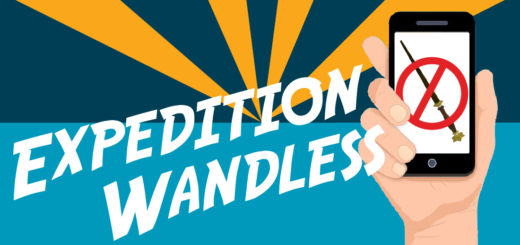 Rivers are crossed, and budgets are blown.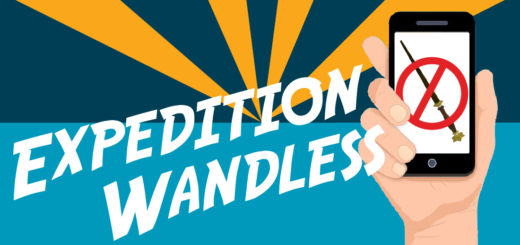 Bonus points are awarded, and points are deducted. Who gains, and who loses?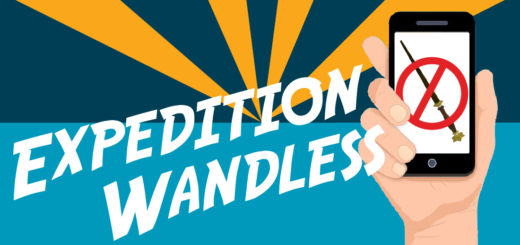 What have our wandless wizards been up to? Take a peek inside to see! Oh, Squib Games are underway, too.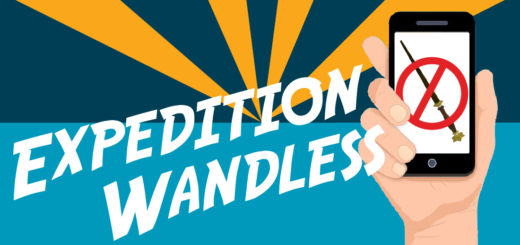 The event is underway, and the struggle is already real!!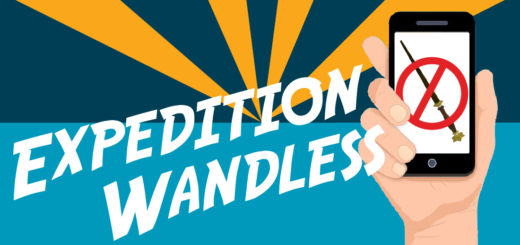 The Wizolympics are kicking off today, and Expedition Wandless starts tomorrow! Here is the overview of the Expedition Wandless giudelines.