69 Search results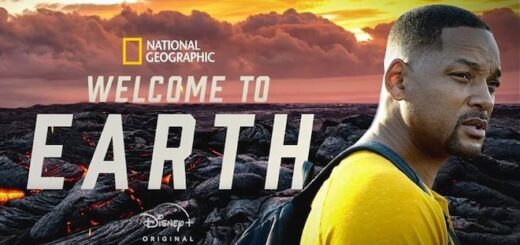 "Harry Potter" introduced us to a new world. "Welcome to Earth" reintroduces us to our own.
Have Hedwig deliver your Hogwarts letter with this NYCC-exclusive Hedwig FiGPiN XL from FiGPiN! Wear it as an accessory or display it with your other "Harry Potter" collectibles.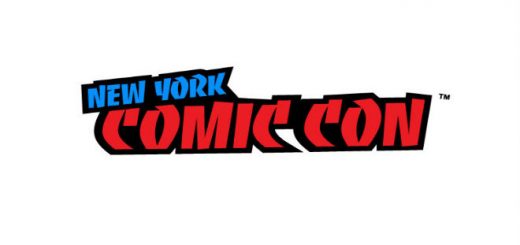 New York Comic Con this year was filled with 20th-anniversary celebrations, exclusive "Cursed Child" footage, and fandoms from Marvel to "Percy Jackson". If you missed an event, check out our coverage here!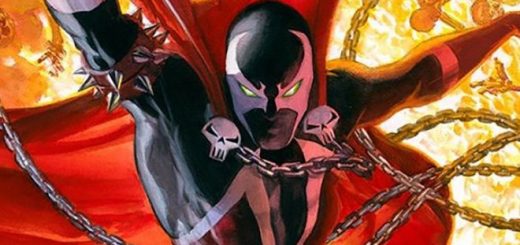 In an inspirational speech this weekend at New York Comic Con, Todd McFarlane discussed how he broke the Guinness World Record for longest-running creator-owned superhero comic book series with "Spawn".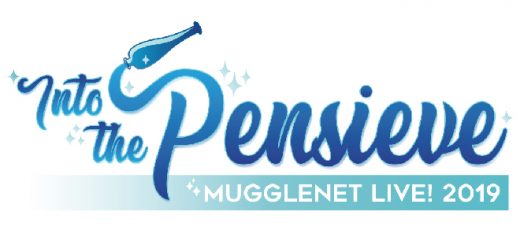 We had a magical night at New York Comic Con filled with improv, "Potter Puppet Pals", and even a surprise appearance by Dan Fogler.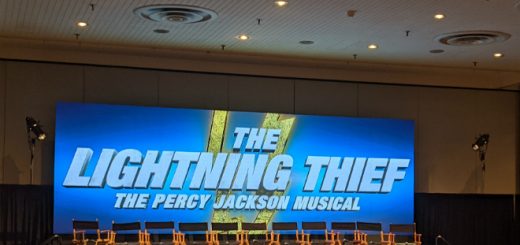 We joined the cast and creative team of "The Lightning Thief: The Percy Jackson Musical" at New York Comic Con to learn about adapting myths for the stage, the development of demigod characters, and the importance of adding music to this beloved story.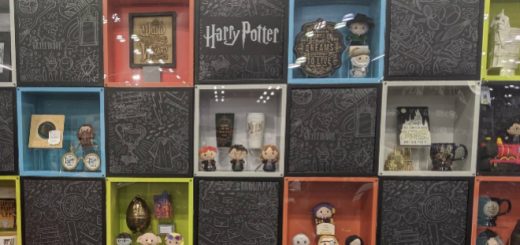 Convention show floors can be overwhelming. Check out this guide to finding "Potter" at New York Comic Con October 3 through 6!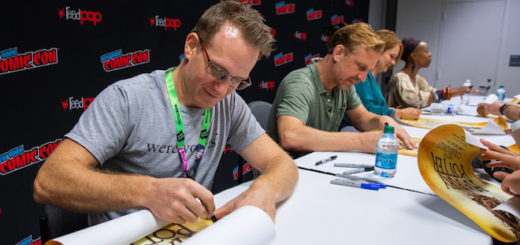 This year's New York Comic Con reflected the crazy year we have had thus far, and needless to say, we were busy running around covering it all for you!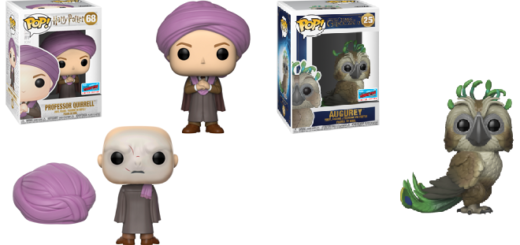 A very limited quantity of these fantastic wizarding world Funko Pop! figures will be available Friday morning.