715 Search results
For the term "
butterbeer
".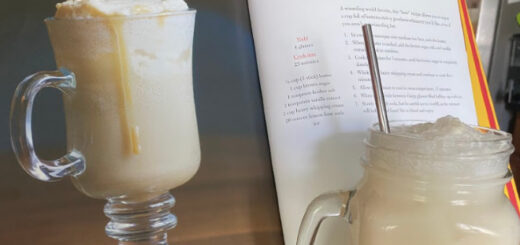 Why travel all the way to Hogsmeade to get a glass of butterbeer when you can make it at home?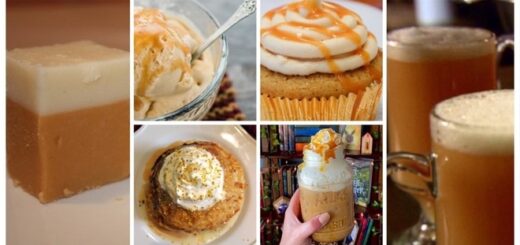 Can't decide which butterbeer recipe to make next? We've got you covered!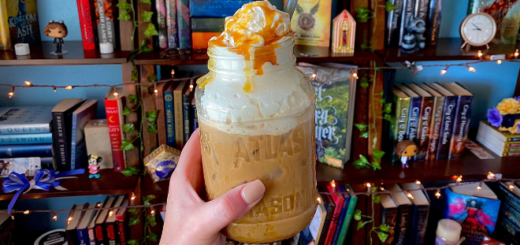 Follow this recipe to create a sweet coffee concoction with butterscotch and caramel flavors that is sure to give you a sweet start to your day.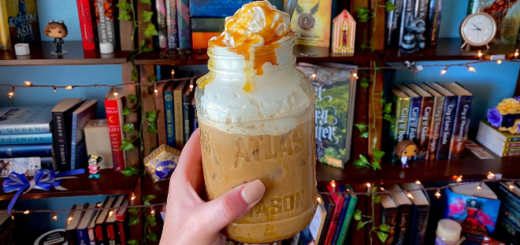 Need a touch of magic added to your morning routine? This cold brew will add the right amount of sweetness to your daily buzz.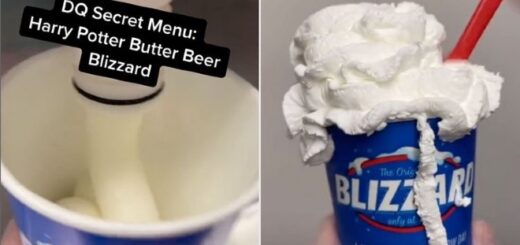 Did you know you can actually order butterbeer in the Muggle world? There is a secret butterbeer treat at Dairy Queen.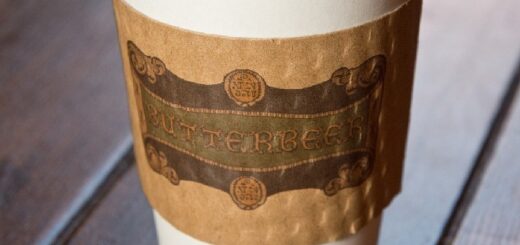 Universal Orlando Resort is now selling hot butterbeer throughout the year, and we can't wait to enjoy it in summer as well as winter.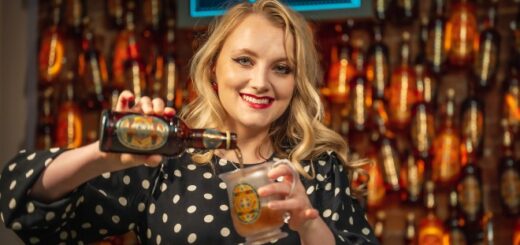 The actress behind Luna Lovegood got to tour New York City's first butterbeer bar prior to its official opening date.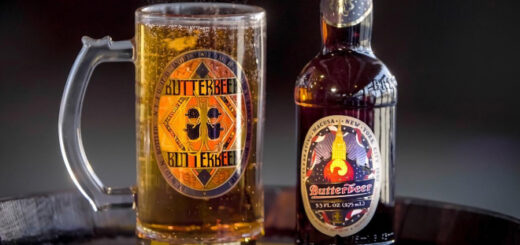 Have a glass of creamy butterbeer in the highly anticipated Harry Potter New York flagship store.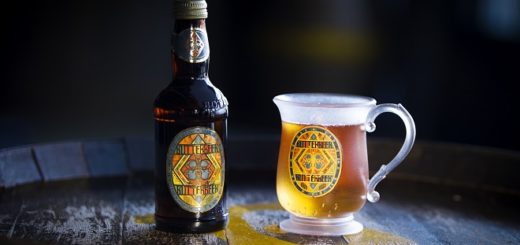 "Harry Potter" fans have been asking for years, and Warner Bros. Studio Tour London – The Making of Harry Potter has finally made our frothiest dreams come true. Bottled butterbeer is here – and it's vegan too!