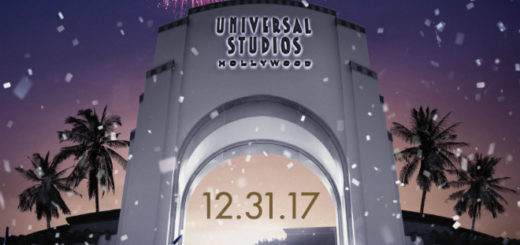 Bring in the New Year at Hollywood Universal Studios on December 31 at an exciting event.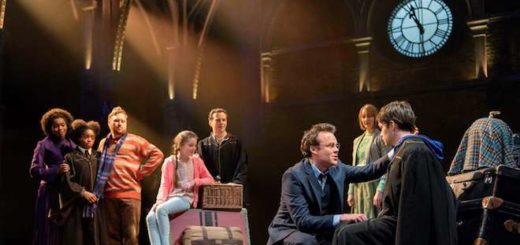 Whatever you may think of the Time-Turner catastrophes and the returns to "Goblet of Fire", "Cursed Child" did many wonderful things in bringing us more "Potter". It's time this play got some love!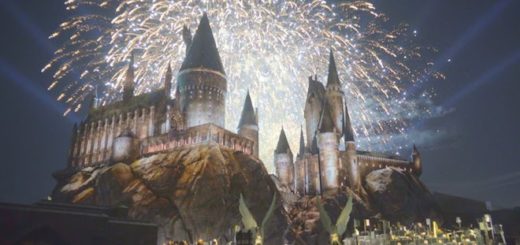 Check out these New Year's resolutions and get inspired for 2017!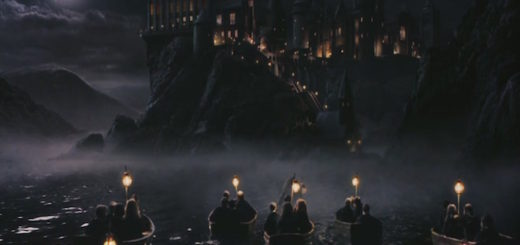 As we welcome in the new year, we follow the tradition of setting resolutions for ourselves. Why not try setting one based on your House this year? We've got some suggestions!