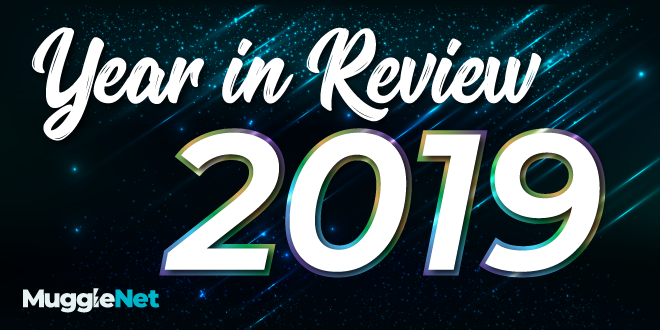 2020 is nearly here, so let's take a look at the highlights of 2019 before the new year comes.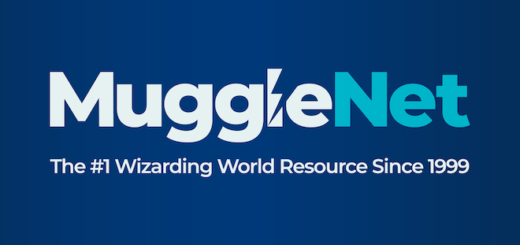 Alfonso Cuarón took home multiple awards at Sunday's Academy Awards ceremony.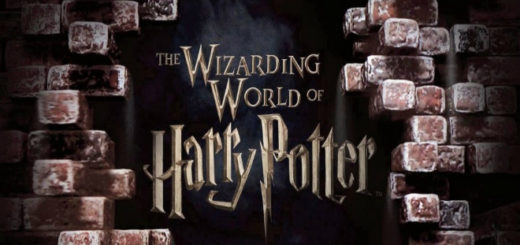 It looks like 2019 is set to be a magical year. Here are a few special events to look forward to.