Wizarding World Events Coming in 2019
Looking back, 2018 was a fantastic year for Harry Potter fans, from a new mobile game to a movie release and everywhere in between. It looks like 2019 is also going to be an extra magical year since there are a bunch of exciting wizarding world events happening.
Harry Potter and the Cursed Child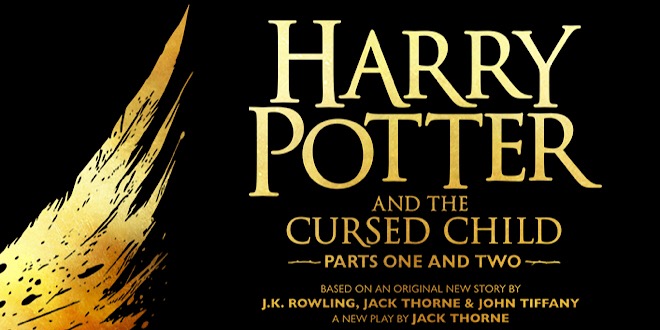 The play is coming to two new cities this year! On January 16, 2019, Harry Potter and the Cursed Child opens in Melbourne, Australia, at the Princess Theatre. In the fall, the play will also open in San Francisco, California, at the Curran Theatre. These two new productions will bring the play to thousands of people who were unable to travel to London and New York to see it.
Book Anniversaries
As an exciting year, 2019 brings with it not one but two big book anniversaries. On June 2, 2019, Harry Potter and the Chamber of Secrets will celebrate the 20th anniversary of it being published in the United States. On July 8, 2019, Harry Potter and the Prisoner of Azkaban will also have its 20th anniversary in the United Kingdom. Two months later, on September 8, 2019, it will have its 20th anniversary in the US.
Harry Potter and the Half-Blood Prince
The film adaption of Harry Potter and the Half-Blood Prince will turn ten on July 15, 2019. It's a little strange to think that it will have been ten years since this movie came out. I still remember getting dressed up in my Bellatrix Lestrange cosplay and waiting in line for hours, determined to be the first person in the theater. I think I'll celebrate this anniversary by getting dressed up and watching the movie.
Book Release

The illustrated edition of Harry Potter and the Goblet of Fire is set to be released sometime this year, although we haven't been given an exact release date yet. This massive book seems to need a lot more time to illustrate that the previous three. Personally, I can't wait to see Jim Kay's illustrations of the dragons and the Yule Ball. Will we finally see Hermione in her blue dress robes? Be assured that as soon as we have a release date, you will hear all about it on MuggleNet.
Harry Potter: Wizards Unite
A new Harry Potter mobile game is set to be released sometime this year. Harry Potter: Wizards Unite is an augmented reality game, sort of like Pokémon Go, where players can use their real-world setting as part of the game. I am super excited to download this game and start casting spells. No exact release date has been announced yet, so keep checking back.
C.B. Strike
The fourth season of C.B. Strike, a popular television show based on J.K. Rowling's Cormoran Strike book series, will premiere sometime in 2019. This season will focus on the fourth book in the series, Lethal White, which will be adapted into four parts.
A New Harry Potter Ride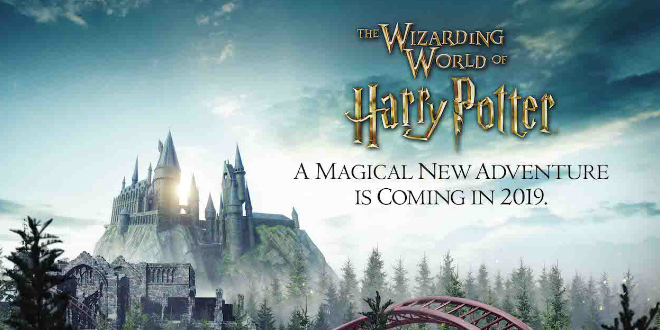 In 2019, a new Harry Potter-themed ride will be opening in Hogsmeade at Universal Orlando Resort's Islands of Adventure theme park. We still don't know a whole lot about the ride, or its exact opening date, but it's still what I am most looking forward to on this list. I love theme parks, and since this particular one is about 20 minutes from my apartment, I plan to be one of the first few guests who get to go on the ride.
What magical event are you most looking forward to in 2019? Let us know in the comments! Be sure to keep checking MuggleNet for the exact release dates!