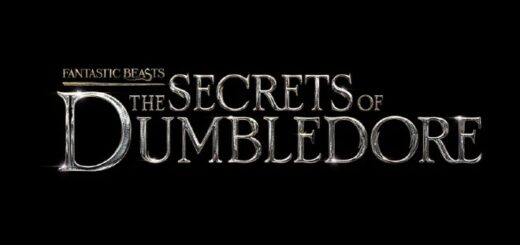 hpboy13 enjoyed this film more than "Crimes of Grindelwald" – but only because he no longer cares about the franchise.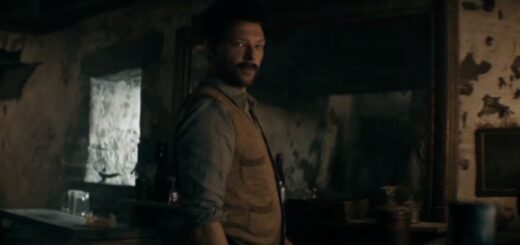 Is Aberforth Dumbledore the "great avenger" returning "with wings from the water?" Read why we think he could be the subject of the prophecy.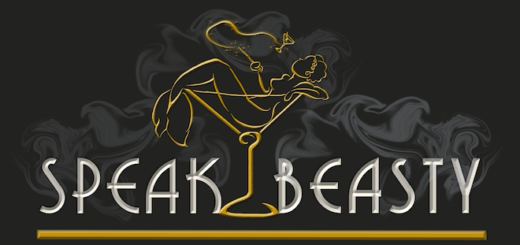 In this episode of "SpeakBeasty," hosts Amy, Ann, and Shannen discuss their unexpected love for Aberforth Dumbledore and what his role may be in the next "Fantastic Beasts" film.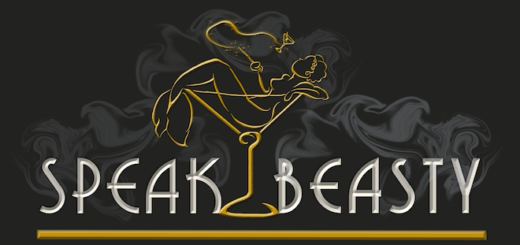 This time on "SpeakBeasty," our hosts discuss the title of the third "Fantastic Beasts" film. What secrets is the title alluding to, and to which Dumbledore do they belong?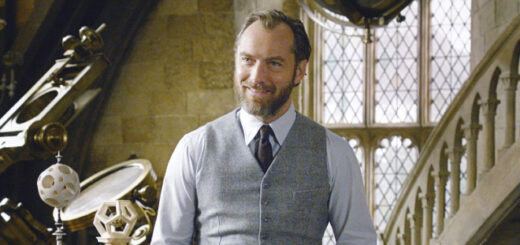 Read the theories MuggleNet staff came up with for Dumbledore's secrets after hearing the name of the next "Fantastic Beasts" film.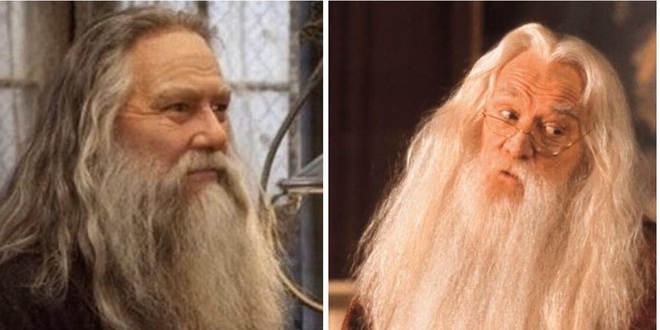 We know that Albus and Aberforth Dumbledore never had the easiest of relationships, but while Albus regretted the events that led to Ariana's death, there was certainly a great deal more he could have done to reconcile with his brother.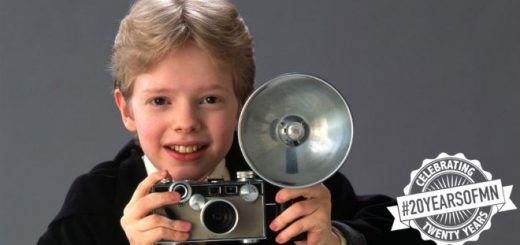 In honor of MuggleNet's 20th anniversary, we are publishing listicles throughout the next few months for you to vote on! Today you can help us decide who the best minor characters are in "Harry Potter"!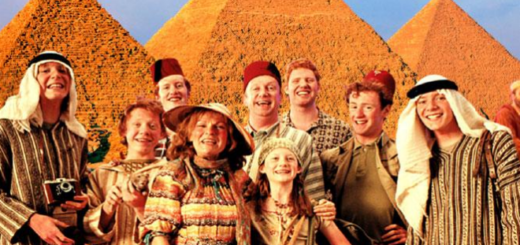 There are so many siblings in the "Harry Potter" universe. Who are your favorites?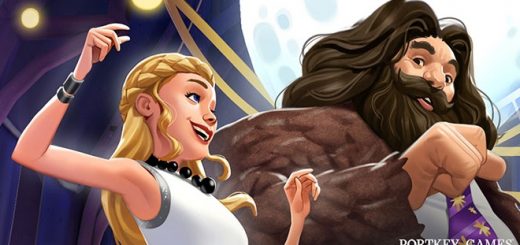 If winter weather has you needing to take a break from the real world, why not retreat to Hogwarts for a few hours? "Harry Potter: Hogwarts Mystery" recently teased a few new features that might be an attractive distraction from the snow and cold.