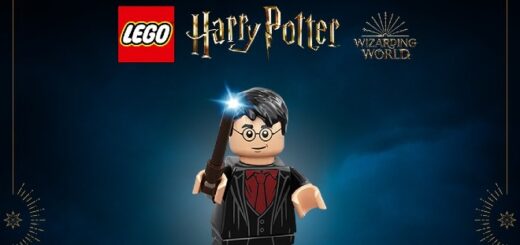 Get ready to return to Hogwarts at Christmastime with a first look at the 2022 LEGO "Harry Potter" Advent calendar.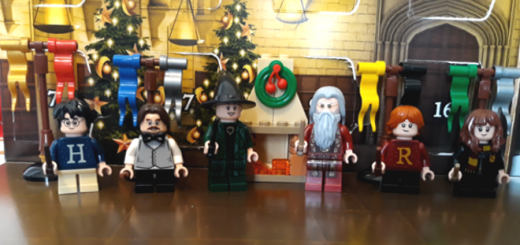 Looking for something magical to include in your Christmas preparations? How about a LEGO Advent calendar? Read our review of the new product here!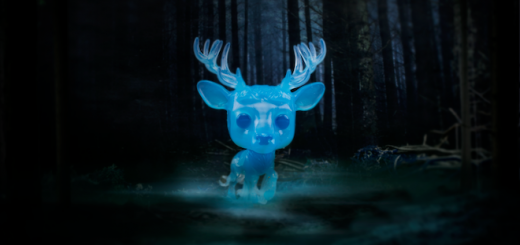 The first Patronus Funko Pop! has been announced, with an exclusive prerelease edition. Plus, find more merch updates to help you spend your Galleons.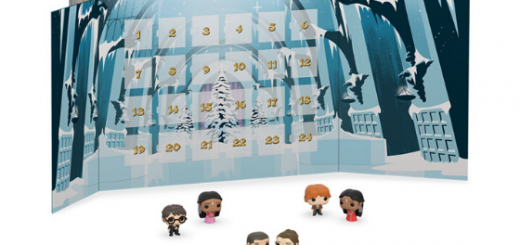 The holidays are upon us. Count down the days and stay warm with a "Harry Potter" prize bundle from Eight3Five. Enter for a chance to win!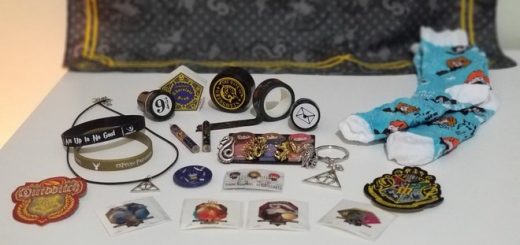 The winter holidays are around the corner. Count down the days with the Harry Potter Advent Calendar from Cinereplicas! We're giving away two, so enter to cross one present off your gift list.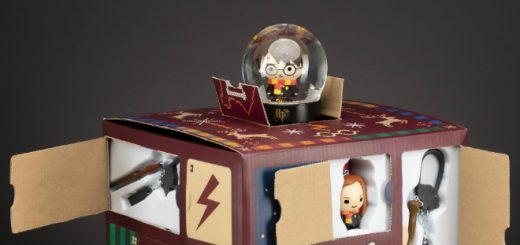 With Christmas fast approaching, here are some new gift options for the little witches and wizards in your life!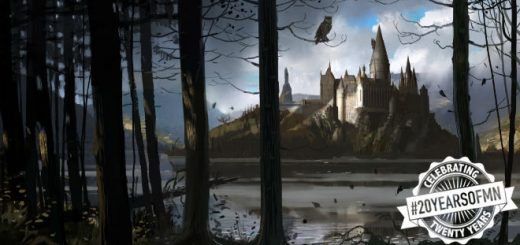 Our special projects involve some of MuggleNet's most festive activities and entertaining interactions with our community of readers across the world – whether it's our grueling OWL examinations or our annual holiday Advent calendar.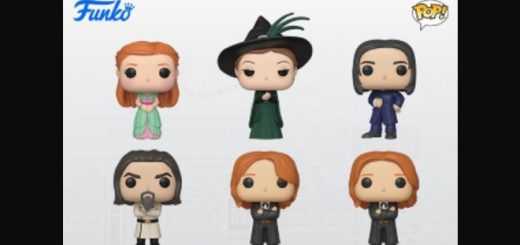 Here is the latest news on "Harry Potter" merchandise coming out this year…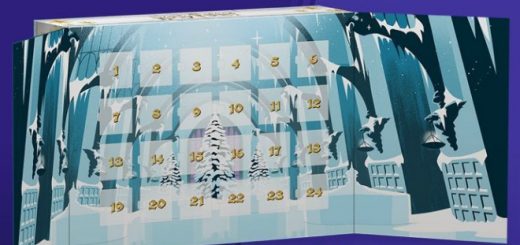 You can order ahead of time to guarantee that you get your Advent calendar before the holidays.