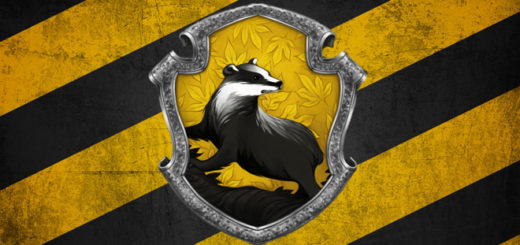 The wizarding world isn't always the safest place to live, but what exactly would make Hufflepuffs the defenders of it?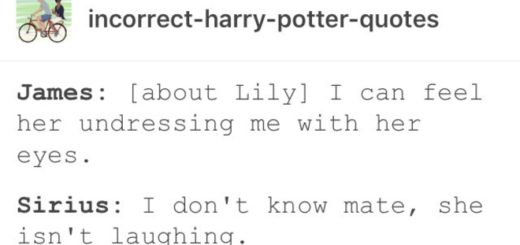 It's procrastination time again. Come deep dive with me into Tumblr's world of the wonderful, the weird, and the truly fantastic incorrect "Harry Potter" quotes.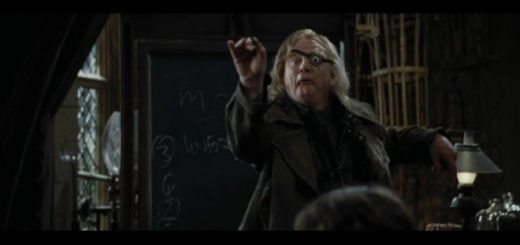 I personally like to imagine that Moody bakes cookies, crochets, and tends to his houseplants in his spare time.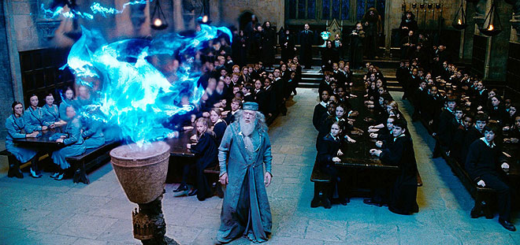 Which "Harry Potter and the Goblet of Fire" moments do you feel are underrated?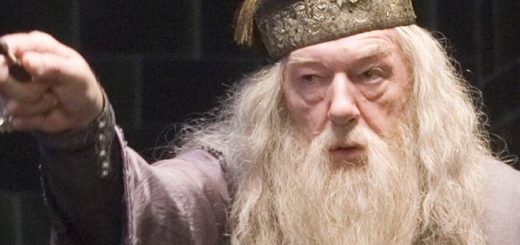 The seven most powerful characters in J.K. Rowling's wizarding world ranked according to their magical knowledge and abilities!
Brendan Gleeson discusses some of his most recognizable characters, from Alastor "Mad-Eye" Moody to his newest role as Father James in "Calvary."

Dear Professor Alastor 'Mad-Eye' Moody,
I would really like to know what your patronus is. I know it is a secret, as well as the Hogwarts House that you belonged to, but I'm really curious about it. So please, if it is manageable, share this information with me, I'm not giving it away for Death Eaters.