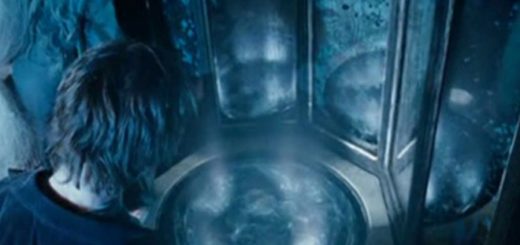 Here's a look into how the "Harry Potter" series has helped me battle my own Dementors.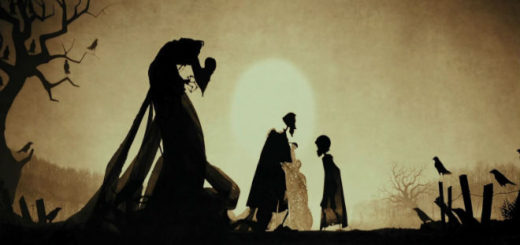 The Deathly Hallows are supposedly infallible, but they might do the opposite of what they promise.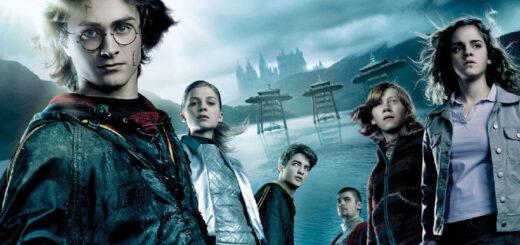 When thinking of ways to expand our knowledge of the wizarding world, there are seven stories that come to mind.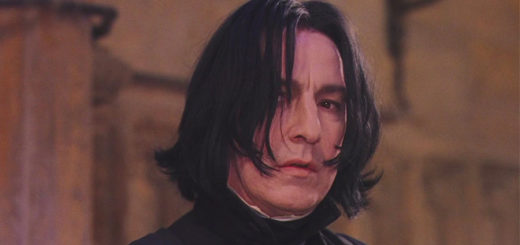 Who doesn't love a particularly odd one-star movie review? Read this article to see which reviews we would put with which "Harry Potter" characters.
For the second anniversary of "Harry Potter: Wizards Unite," developer Niantic is throwing a special anniversary event in the game this weekend.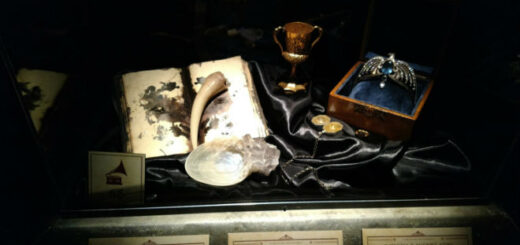 Could Dumbledore's forceful spell be connected to his search for Horcruxes? Read the final article in this series to find out.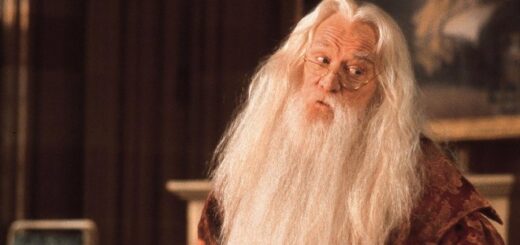 Ever wondered how much Dumbledore has brought to the box office? Or how he compares to other Wizarding World characters? You can now find out!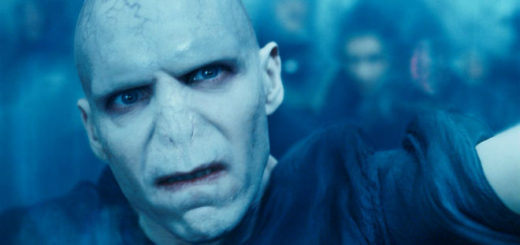 The forceful spell is clearly not meant to kill, but a surprising amount of information can still be gleaned from comparing it to the Killing Curse.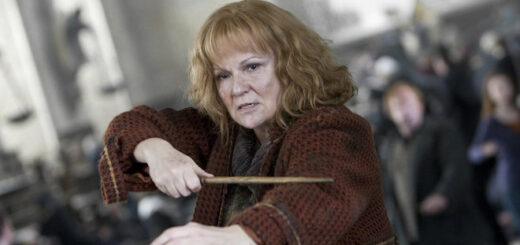 A closer look at the forceful spell gives us clues into how it works and what Voldemort knows or suspects about its function.