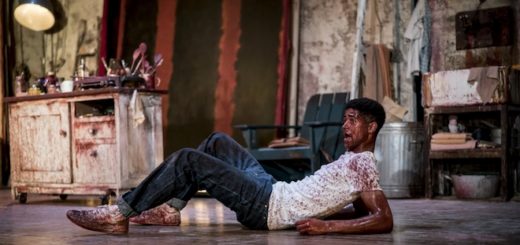 "Red", a one-act play starring Alfred Enoch and Alfred Molina, will be screened in select theaters on November 7.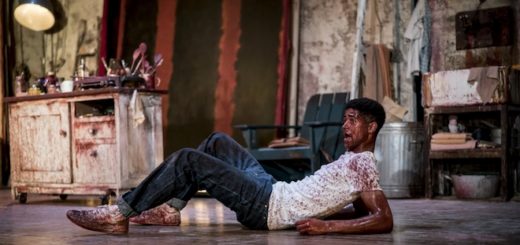 Alfred Enoch (Dean Thomas) makes an incredible West End debut in "Red"- a two-man, one-act play that is an intense and fascinating discussion of art.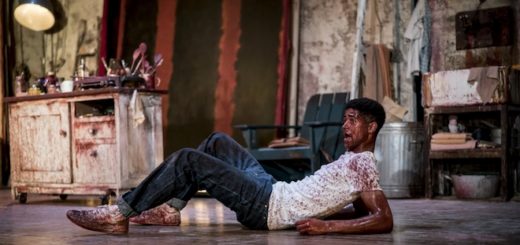 Check out these images of Alfred Enoch (Dean Thomas) in the West End revival of "Red"!

Alfred Enoch, known to us as Dean Thomas in the "Harry Potter" series, is tackling the role of Ken, an assistant to famous painter Mark Rothko, in John Logan's "Red". Get all the details here with a new interview!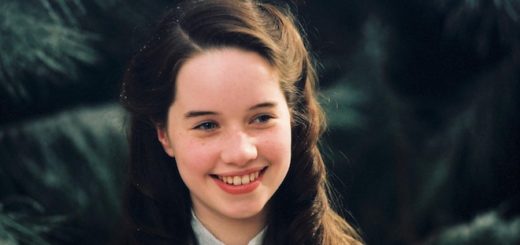 Over the years, we have all come to know and love the actors who play in the "Potter" films, but there were quite a few almosts-that-never-were.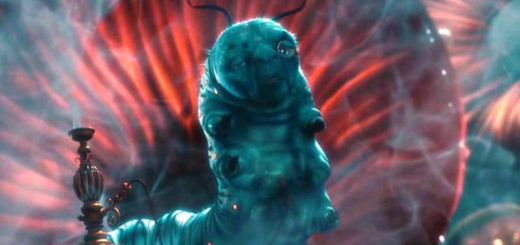 Welcome to this week's Role Call! There are A LOT of new projects in the works for our favorite "Harry Potter" alum, including those of David Tennant, David Thewlis, and David Heyman (Wow! That's a lot of Davids!), and of course, we prepare for Alan Rickman's last film: "Alice Through the Looking Glass". Check out what is in the works below!