Tagged:
Amazon Prime Video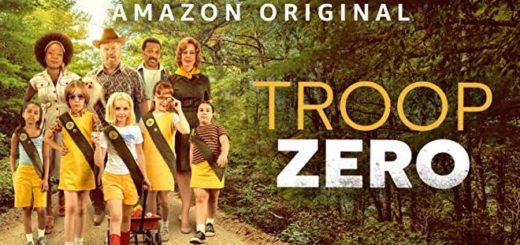 Are you looking for new movies to watch? Try using your Hogwarts House to decide.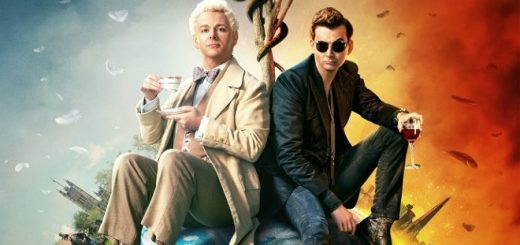 If you're looking for new reads and new shows or movies to watch, check out these five books that were adapted for the screen.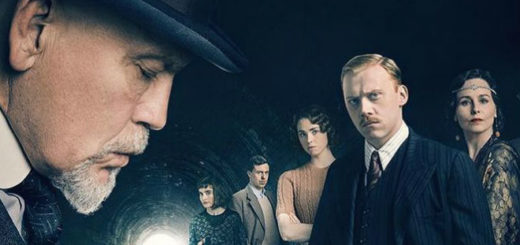 The series will premiere on Amazon Prime Video in early 2019. Check out the trailer here.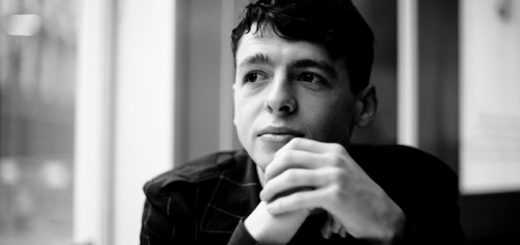 Anthony Boyle talks mystery, murder, and his no-spoiler policy in this new interview.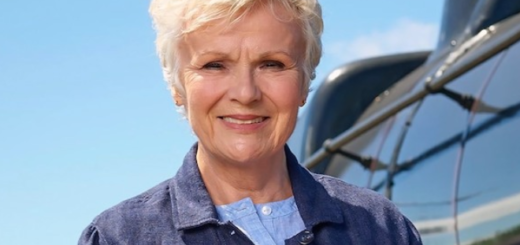 We're thankful for Casting News! Read all about the latest wizarding alumni projects right here! Castium Revelio!