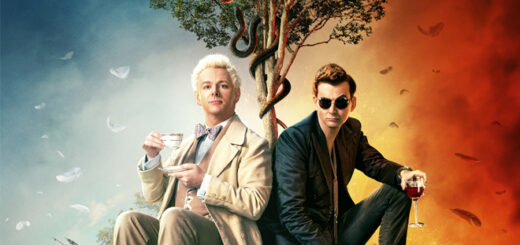 The ineffable husbands will be returning for a second season! Here's our review of our favorite supernatural buddy comedy.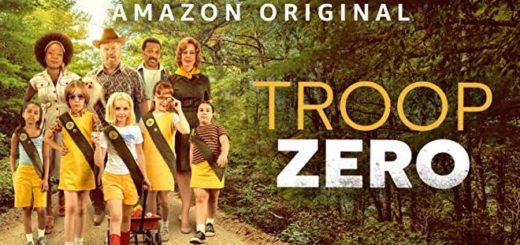 Are you looking for new movies to watch? Try using your Hogwarts House to decide.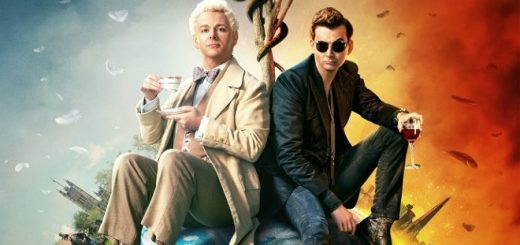 Run out of TV to watch in quarantine? Check out these shows specially curated for your Hogwarts House.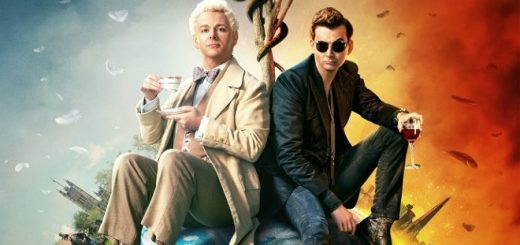 If you're looking for new reads and new shows or movies to watch, check out these five books that were adapted for the screen.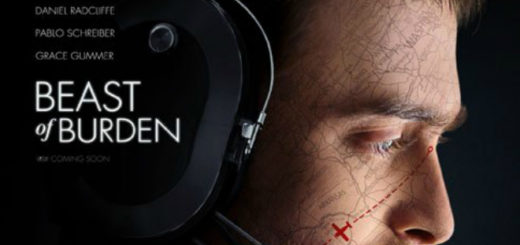 After a limited theatrical release, Daniel Radcliffe's "Beast of Burden" is now available to stream on Amazon Prime Video!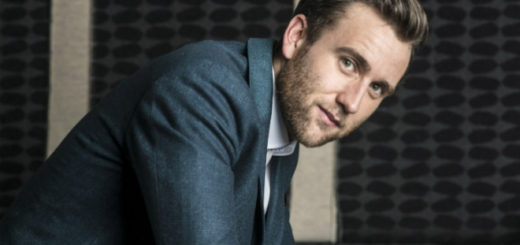 Last summer we were excited when Matt Lewis (Neville Longbottom) posted a picture of himself dressed as a Victorian policeman. We soon found out that Matt had taken a role in the upcoming Amazon Prime drama "Ripper Street".