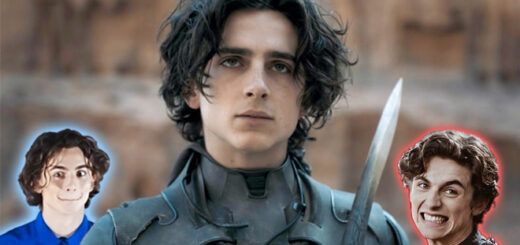 Regulus is the perfect little Black son, and that means he's sometimes Bellatrix's twin.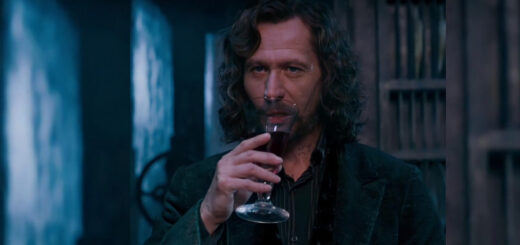 If you think that all the Blacks do is have sordid affairs, think again.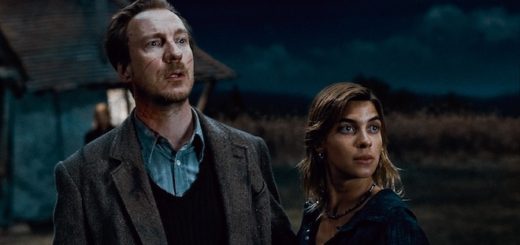 The Tonks family may play a minor role within the series, but they possibly have the most tragic fate.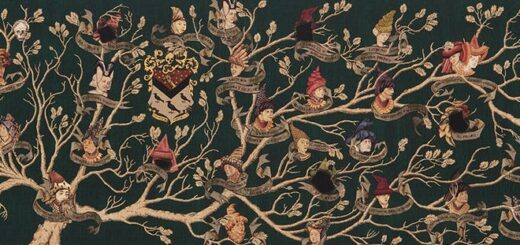 The most important lesson in the Black family's moral ambiguity is the power of choice.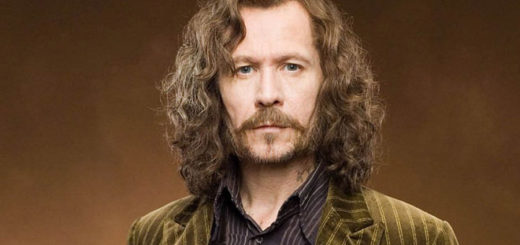 The Black family has some very interesting names. But do those names fit with their characters?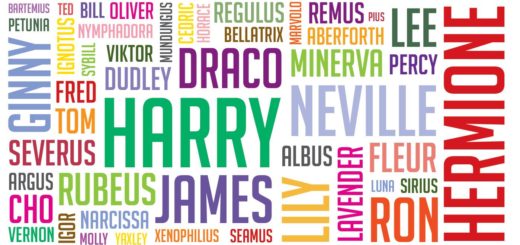 Rowling has reasons upon reasons for naming characters the way she does. How accurate is the etymology behind the name, though?