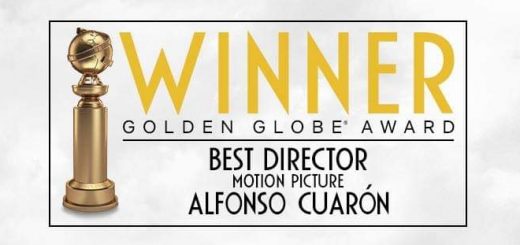 Who in the wizarding world is winning awards? Check it out here!

"Fantastic Beasts and Where to Find Them" has been nominated for two Oscars: Costume Design and Production Design. Recently, the heads of each of these departments on the film revealed some magical inspirations and details that helped them make Newt's world come to life.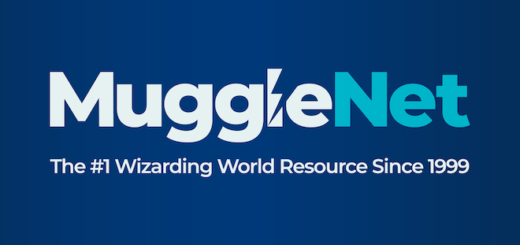 "Fantastic Beasts" cast and crew attended the 2017 BAFTAs at London's Royal Albert Hall, walking the red carpet and taking all sorts of fun selfies before and during the ceremony. The film was nominated for five BAFTAs.
The Pottermore Correspondent released another report from the set of "Fantastic Beasts", revealing how they created New York City in jolly old England. What will this report reveal about two of the main characters?