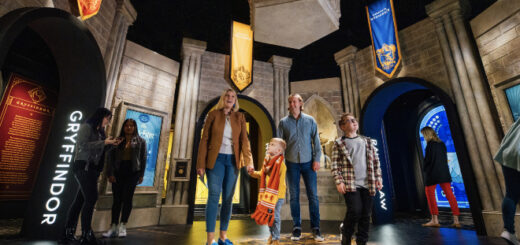 Fans will be able to visit the magically immersive "Harry Potter: The Exhibition" in New York City starting May 19.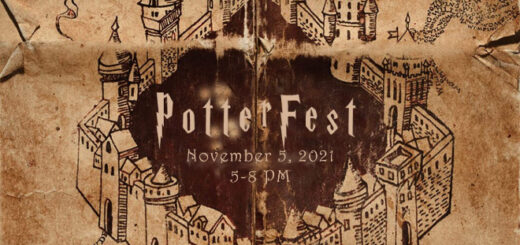 November is stacked full of magical events, from wizarding drinks and keeping active to meeting Tom Felton at TGS Toulouse.

All eight "Harry Potter" films are coming to a special screening in Atlanta, Georgia, this summer!
That's right, folks. We have now hit the 30-day mark until CONjuriation is well under way, and we want to remind you lovely readers of why this event is going to be totally awesome!
Are you going to CONjuration Con? So are we! Find out more about this great convention, happening November 13-15 in Atlanta, Georgia!