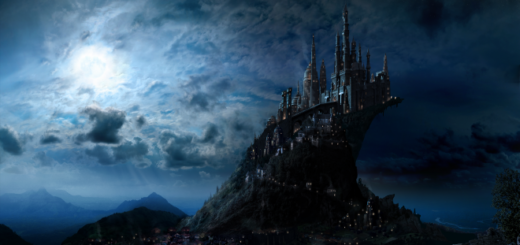 Would you seriously swap your phone for a wand?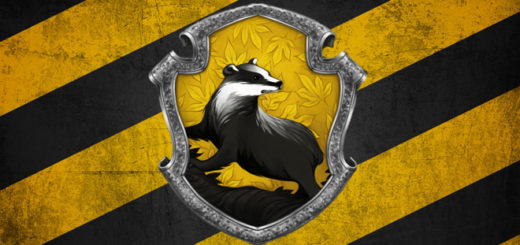 The wizarding world isn't always the safest place to live, but what exactly would make Hufflepuffs the defenders of it?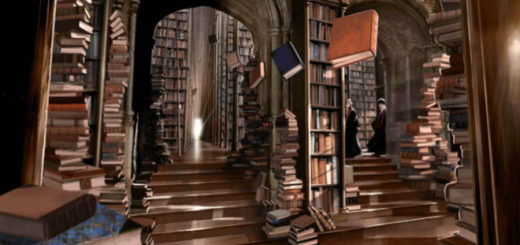 Hogwarts is only seven years long. Is that really all the education wizards and witches can get?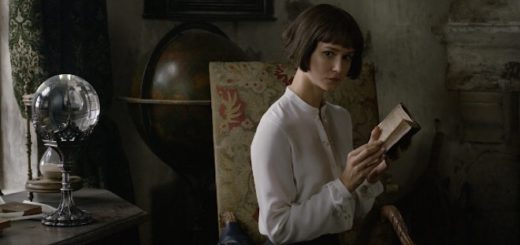 First Percy Weasley and now Tina Goldstein – I seem to have a habit of falling in love with characters whom fans love to hate.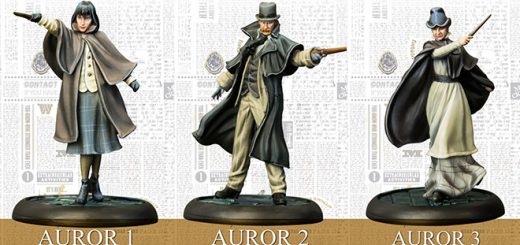 Fans of Knight Models' "Harry Potter Miniatures Adventure Game" will be pleased to know that gameplay is expanding with the addition of the Crouch family and new Auror and Death Eater miniatures, available in two new expansion sets.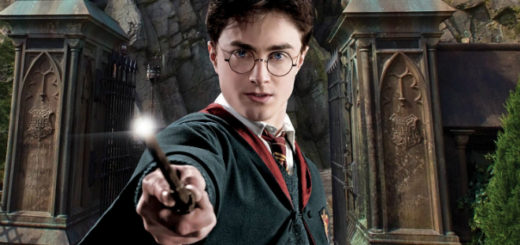 Why did Harry become an Auror rather than a professor at Hogwarts?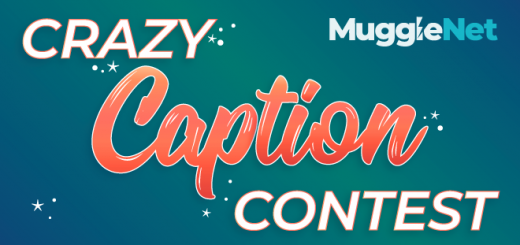 In this week's Caption Contest image, Percival Graves stands in a building that has been blown apart. Read all of the winning captions for this week's contest now!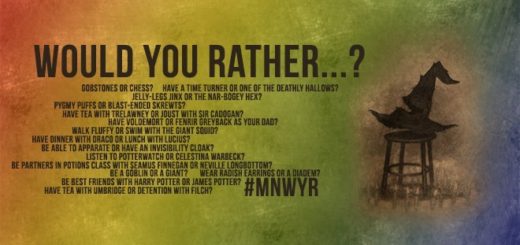 WOULD YOU RATHER… be an Auror or an Unspeakable? Before you answer, consider the following…