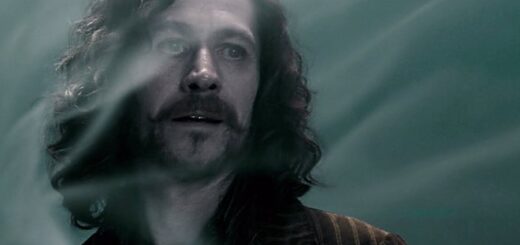 With all that Sirius went through, he deserved a little more kindness than what came his way.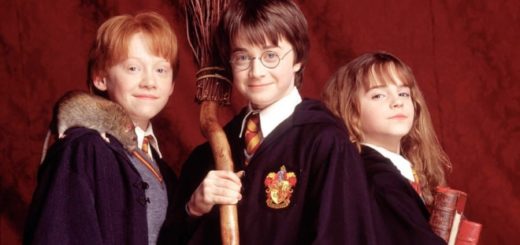 Nothing is more fun than to think about what would have happened if one thing were different in "Harry Potter". Here are seven changes that would alter the story as we know it!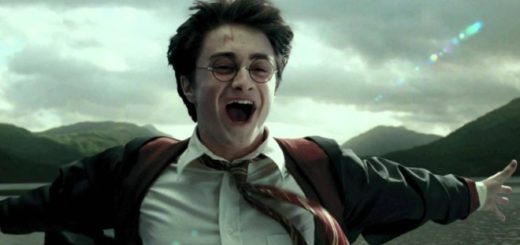 What "Harry Potter and the Prisoner of Azkaban" moments do you feel are the most underrated?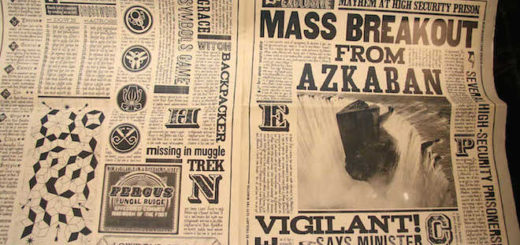 Calling all Philly Potterheads for an escape, "Harry Potter" style! If you fancy a type of challenge to test your strength, endurance, and magical ability, then check out Project Escape in Conshohocken for the ultimate adventure.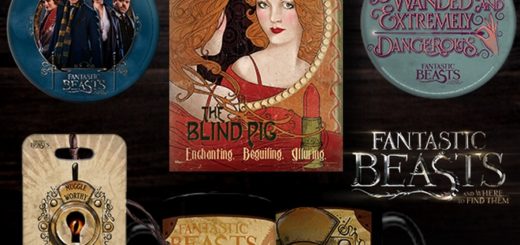 MuggleNet has another magical giveaway for you to enter! Over the next four weeks, we'll be giving away "Harry Potter" and "Fantastic Beasts" merchandise from our friends over at Film Cells Ltd. and Custom Photo Prints. Click here to find out how you can enter to win!
Wizard to blame for Muggle shark attacks.
Dear Mr. Malfoy,
What was it like in Azkaban?