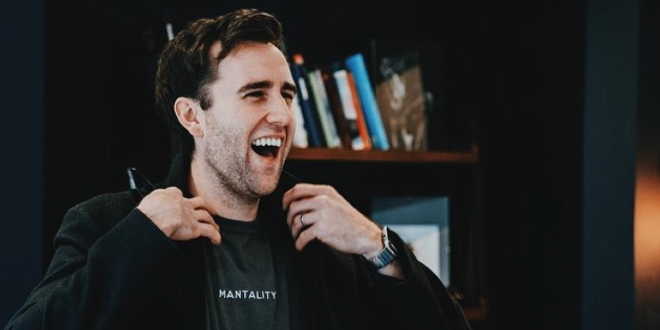 Matthew Lewis supports the Bambisanani Partnership promoting education, health, and cooperation through sports in the UK and South Africa.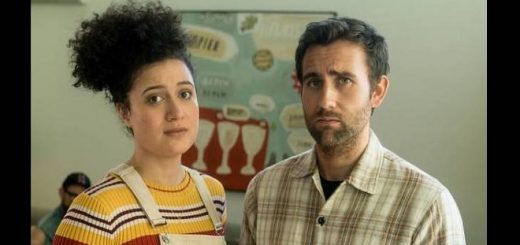 20 years since he first starred in "Harry Potter" as a child, Matthew Lewis means to make the most of his youth before growing up, much like his fictional "Baby Done" girlfriend.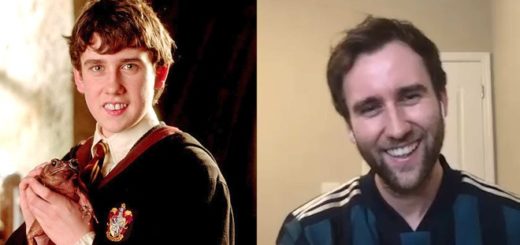 No frogs were kissed, but Matthew Lewis has grown up to be one of the hottest actors out there. He really has to be a grown-up as a dad-in-waiting in a new romantic comedy that's bound to be fodder for more parental nagging for grandchildren.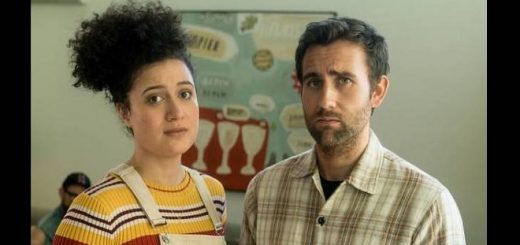 The trailer for "Baby Done" has officially dropped. This comedy film stars Matthew Lewis and Rose Matafeo as they navigate the trials of an unexpected pregnancy in their relationship.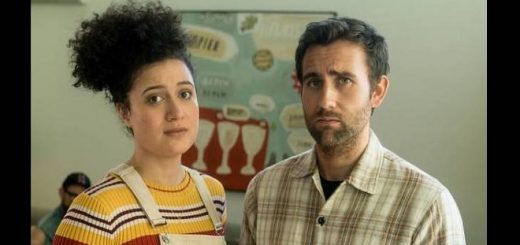 Alongside comedian Rose Matafeo, Matthew Lewis is enjoying filming his upcoming comedy in New Zealand and says he "fell in love immediately" with the script.