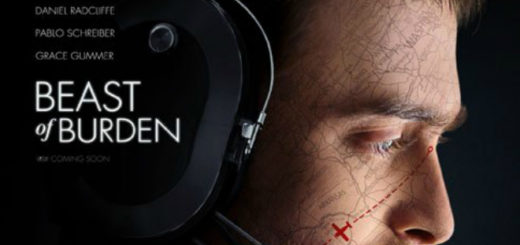 After a limited theatrical release, Daniel Radcliffe's "Beast of Burden" is now available to stream on Amazon Prime Video!

Daniel Radcliffe discusses the varied roles he's played since the end of the "Harry Potter" films and his excitement about his latest film in a new interview with ET! Plus, will he act in a franchise again?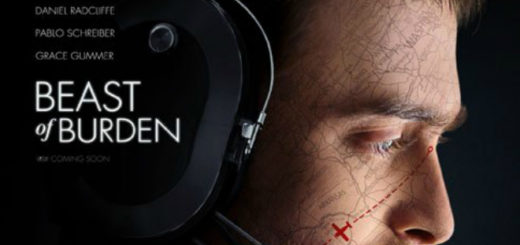 Daniel Radcliffe talks "Beast of Burden", teases new projects, and more in new interviews.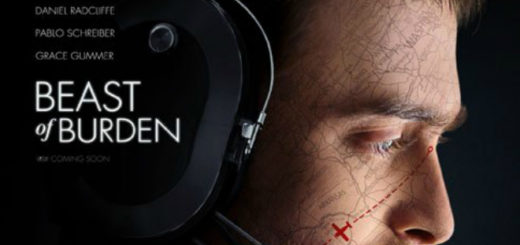 Watch the trailer for "Beast of Burden", in which Daniel Radcliffe plays Sean Haggerty – a man caught up in a drug deal gone wrong while trying to raise funds for his wife's much-needed surgery.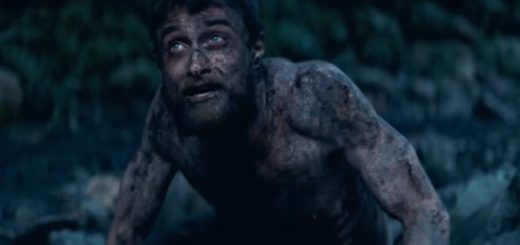 Watch the intense new trailer for Daniel Radcliffe's upcoming action-adventure film, "Jungle"! Meanwhile, another upcoming movie of his, "Beast of Burden", has just been picked up for international distribution.

Daniel Radcliffe's newest announced project is taking him from the hidden world of magic to a hidden world of drug smuggling.