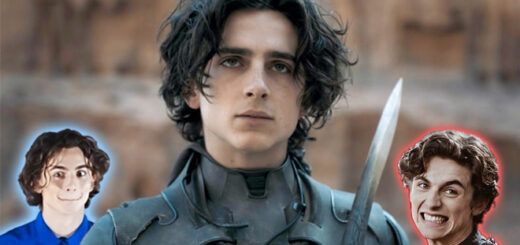 Regulus is the perfect little Black son, and that means he's sometimes Bellatrix's twin.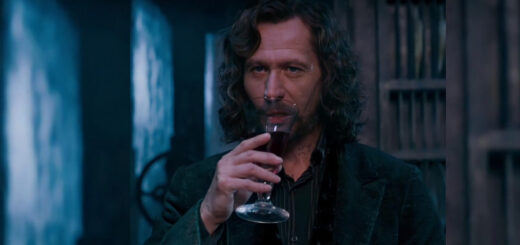 If you think that all the Blacks do is have sordid affairs, think again.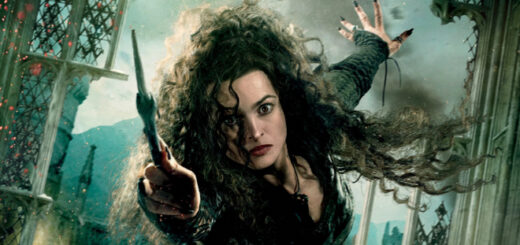 Think you know everything about Bellatrix Lestrange? You'd better have everything about her memorized, or she'll curse you into the next century!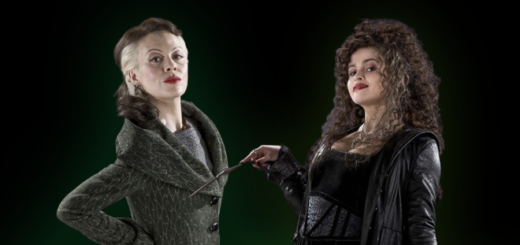 Even Bellatrix and Narcissa cared deeply for each other, and this is an imagining of a time where they could've shared a nigh unbreakable bond.