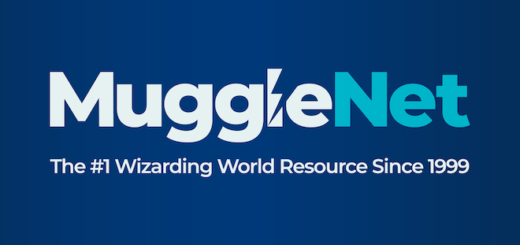 Oliver Phelps will star in a student production of "Beowulf".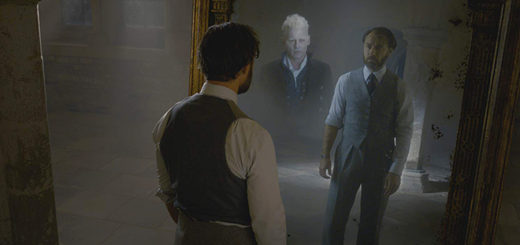 When Albus Dumbledore recovers the vial containing the blood pact with Gellert Grindelwald, he moves closer to their eventual confrontation. The symbolism of phoenixes and dragons, drawn from a long history of beast mythology, foreshadows the movement of their story from 1927 to 1945.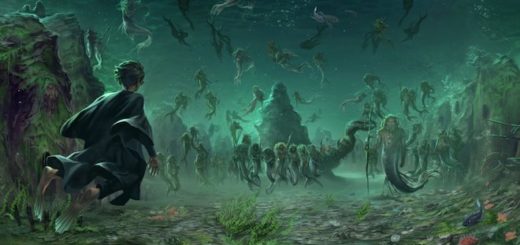 Harry Potter is a lot like the heroes of old, but what about a certain hero of Old English? Dive below the surface and probe the watery depths of Anglo-Saxon epic poetry for some interesting parallels.
In this week's Role Call, the first glimpse at "Star Wars: Episode VIII" appears online, Emma Thompson and Brendan Gleeson address the importance of their film "Alone in Berlin", Katie Leung speeds through London, and Freddie Stroma travels through time!
There have been a ton of new roles and project updates over the last few weeks and we just don't have enough room to talk about them all! For the first time, we're going to split up our Role Call, a la "Deathly Hallows". Check out Part 1 of this week's Casting News as we follow our favorite "Harry Potter" cast members in their latest roles!