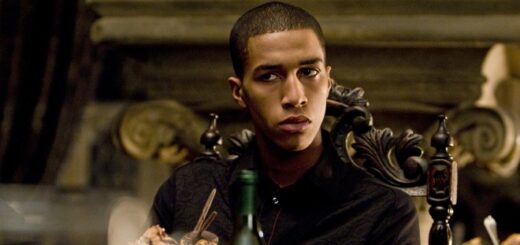 Hear about Blaise's favorite classes, memories, and more. The class of 1998 reflects on their experience at Hogwarts.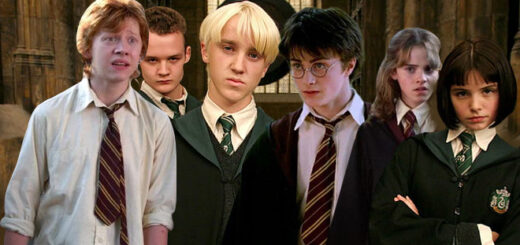 This time, everyone – and we mean EVERYONE – is stuck with Drarry shenanigans.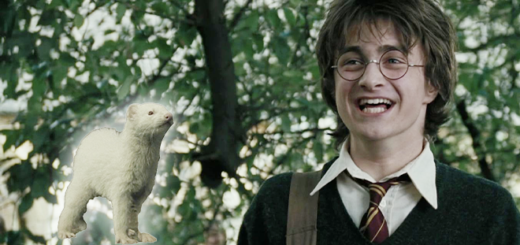 Want more Drarry content? Get ready to sigh and soothe Pansy's headache because you're in for a chaotic Drarry ride.