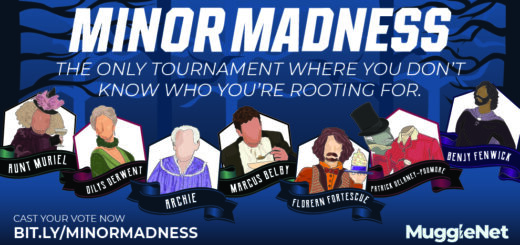 Vote for your favorite obscure character in our annual March Madness tournament!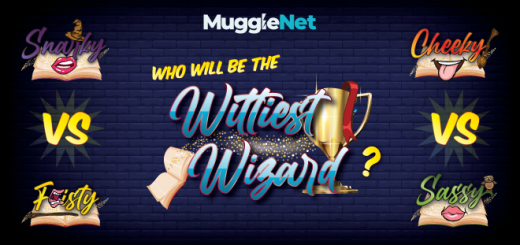 Vote in the Wittiest Wizard bracket tournament to crown one quote as the champion of all sass in the "Harry Potter" books!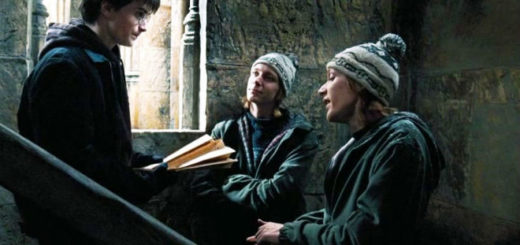 The votes are counted, and the results are in! MuggleNet is excited to announce the wizarding world's Ultimate Adventure Friend-ship.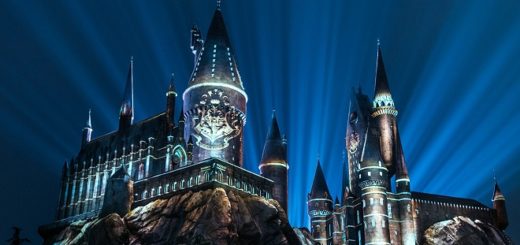 Vote in the final round of this year's Magical March Madness! Who is your top pick for Best Adventure Friend-ship?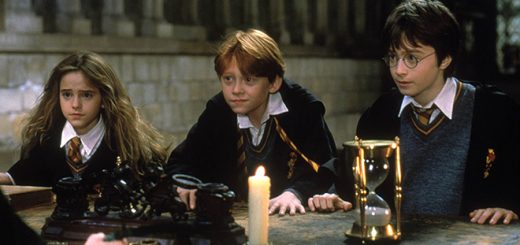 We're just one week away from the final round of the Magical March Madness adventure friend-ship competition! Make sure to cast your vote for your favorite pair of wizarding world friends!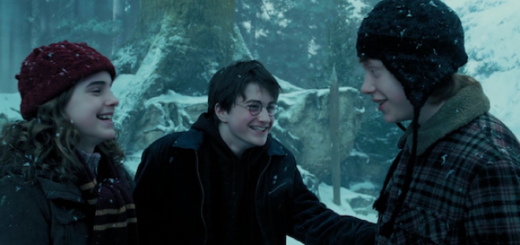 It's time to vote in the second round of Magical March Madness! Whom would you bring along on your adventure in the wizarding world? Click here to see which friendships made it to the semi-finals.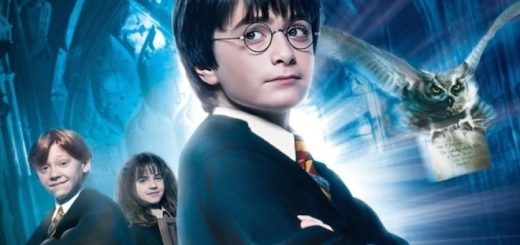 Adventures in the wizarding world are not for the faint of heart. Which of these "Harry Potter" adventure buddies would you bring along on your magical exploits? Cast your vote for best adventure friend-ship here!