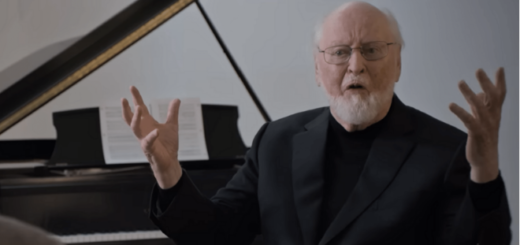 Tune in on March 12 to cheer on some of your favorite alumni nominees.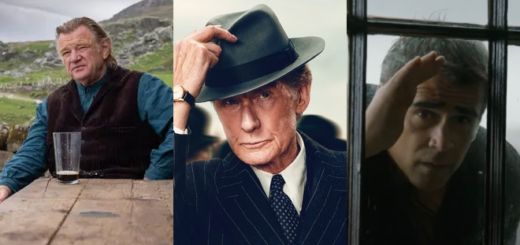 Find out our favorite nominees for these upcoming awards.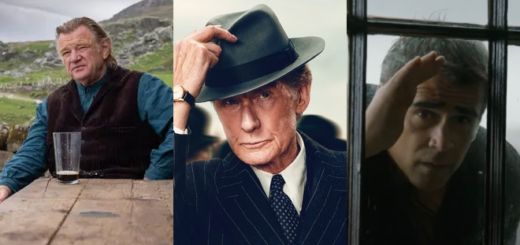 This week, we've got awards to announce for Bill Nighy, as well as nominations to announce for "The Banshees of Inisherin," "Slow Horses," and more.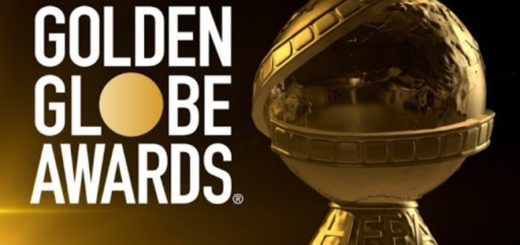 Let's just say it's quite an enchanting list.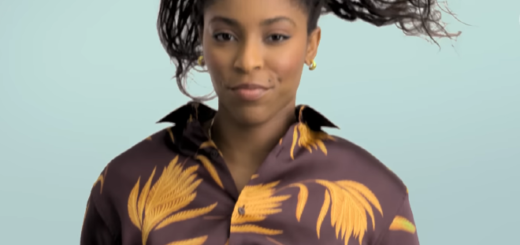 We've got new projects for four Wizarding World alums, including David Thewlis and Jessica Williams, as well as an award for Colin Farrell.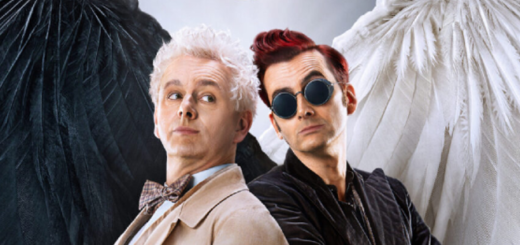 We've got four trailers this week, featuring characters like a rebellious bookworm and a young female detective, plus a devilish David Tennant poster.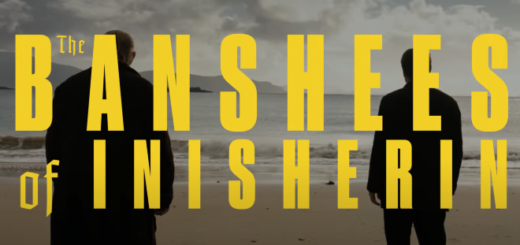 This week, we've got trailers starring Hero Fiennes Tiffin, Brendan Gleeson, and Colin Farrell, as well as a film festival award for Eddie Redmayne.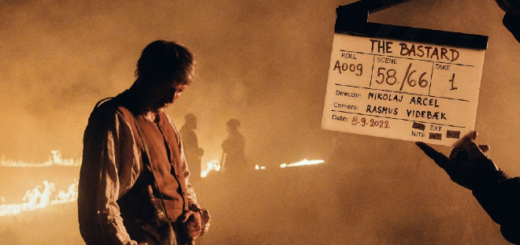 We've got a trailer for a thriller starring David Tennant, a first-look image of Mads Mikkelsen, and an award for "Cursed Child" this week.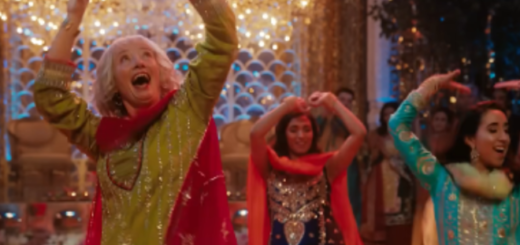 This week, we're celebrating awards for Colin Farrell and Eddie Redmayne, as well as enjoying festivities from a galaxy far, far away!