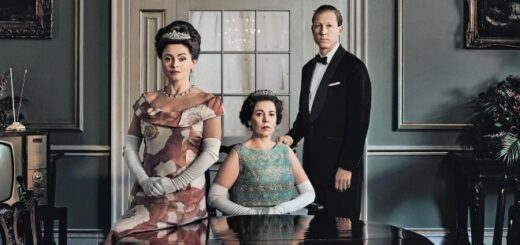 This year's Emmy nominations have recently been announced, and it's definitely a big one for the Wizarding World actors!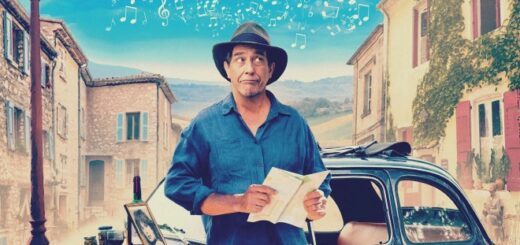 Hats off to Hinds! The star of indie road trip film "The Man in the Hat" bags his 10th Irish Film & Television Academy Awards nomination.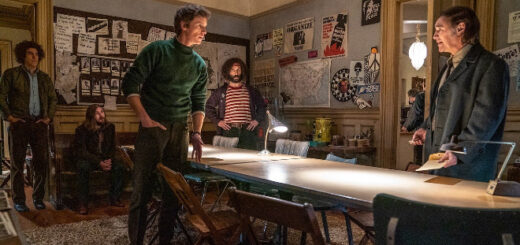 With the BAFTAs coming up, let's take a look at some Wizarding World alumni projects that have scooped awards at ceremonies so far this year.
While I was watching "Bridgerton," I couldn't help but wonder which Hogwarts Houses some of these characters would be in.