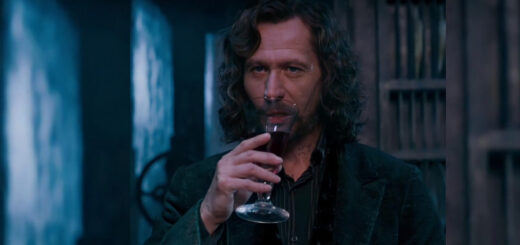 If you think that all the Blacks do is have sordid affairs, think again.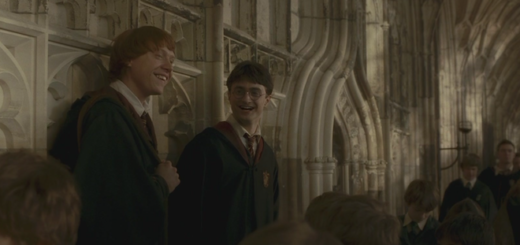 Ron Weasley is without a doubt Harry's brother and best friend.
If Fred and George were your brothers, a number of things would happen. Read further to see how your life would be if you had these two mischievous jokesters as your brothers!