Tagged:
CAA Ed Mirvish Theatre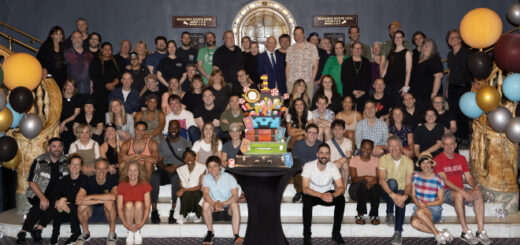 With less than a month until its final performance, Toronto's record-breaking "Cursed Child" has celebrated its one-year anniversary.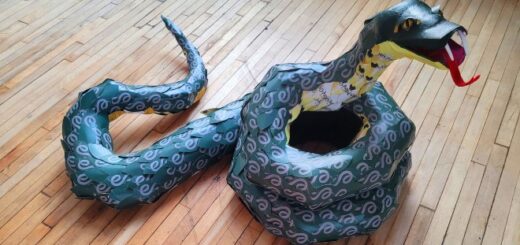 Because what's more magical than art?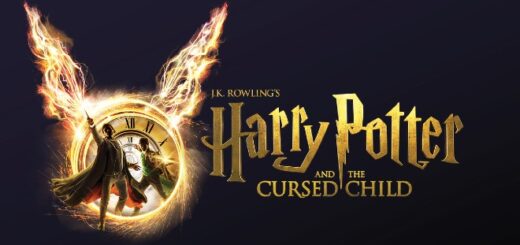 Embrace a week of magical activities at Toronto's "Cursed Child," which is celebrating one year at the CAA Ed Mirvish Theatre.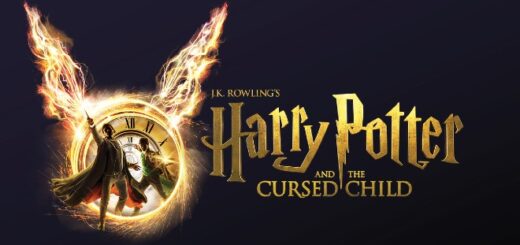 Meet the cast of Toronto's "Cursed Child" at FAN EXPO Canada and celebrate your House pride with Hogwarts House Pride Nights.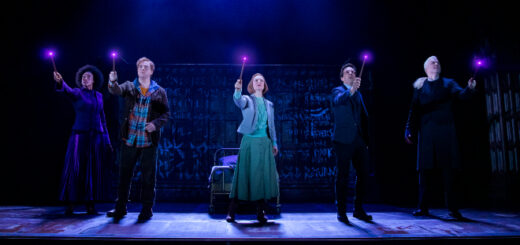 See the new cast in action at the latest "Cursed Child" production in Toronto, Canada.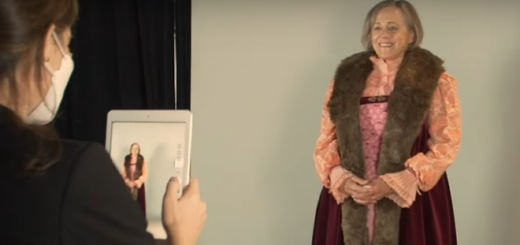 "Harry Potter and the Cursed Child" will have its Canadian premiere when the Toronto production of the play opens on May 31. Get the latest updates.