Tagged:
Cannes Film Festival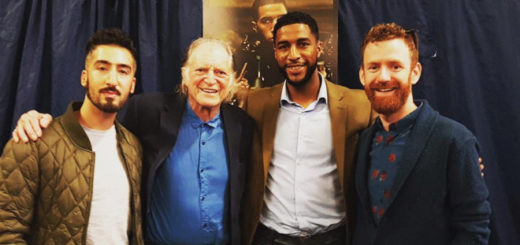 Time to check in on some of your favorite "Harry Potter" stars!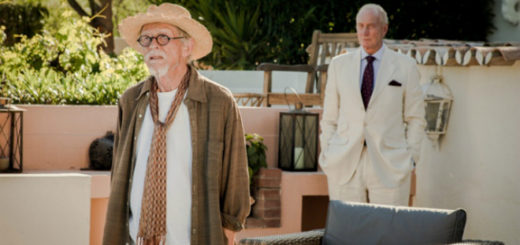 Which "Fantastic Beasts" star is going on tour? Which "Harry Potter" actor has a special event at Cannes? Check it out in this week's Casting News!

We're geeking out over some appearances at the Cannes Film Festival in this week's Casting News! Check out the latest projects and appearances from Robert Pattinson and a first look at the latest incarnation of Gary Oldman as a comedy villain!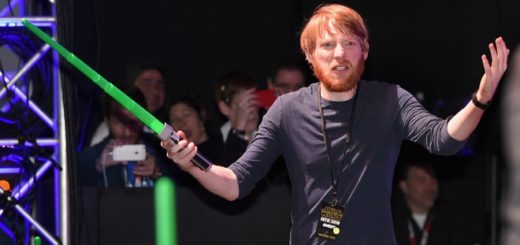 This week, one "Beasts" villain signs up for another monstrous role as a "Star Wars" villain strikes a pose and a handful of "Potter" actors make their fashionable entrance on the Cannes Film Festival circuit. Check out this week's Casting News!

Daniel Radcliffe has signed on to another film – this time, one about a real-life prison escape.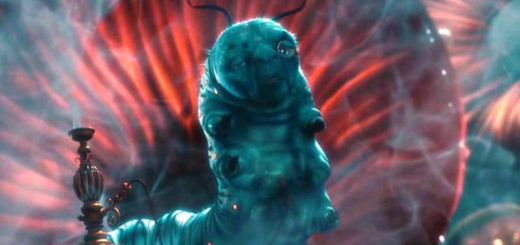 Welcome to this week's Role Call! There are A LOT of new projects in the works for our favorite "Harry Potter" alum, including those of David Tennant, David Thewlis, and David Heyman (Wow! That's a lot of Davids!), and of course, we prepare for Alan Rickman's last film: "Alice Through the Looking Glass". Check out what is in the works below!
Star-studded film featuring Jessie Cave is a "must-see" at this year's Cannes Film Festival. Find out what the critics are saying here!
The New York Film Critics Circle announced its winners for this year – read on to see which former "Potter" stars were among them!
Earlier this year, Timothy Spall (Wormtail) was awarded Best Actor at the Cannes Festival for his lead role in the film "Mr. Turner". Yet, as his wife, Shane Spall, recalls, they did not make immediate plans to arrive at Cannes because they did not want to tempt fate. The last time that Timothy had been nominated, and won, he had been diagnosed with leukemia and therefore unable to attend the ceremony. Shane tells this year's story in a moving piece.