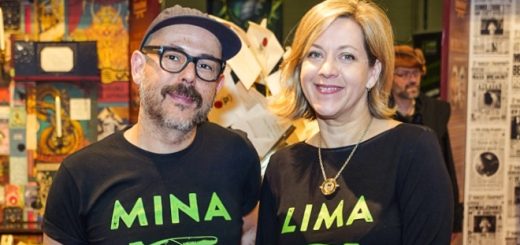 MinaLima talk about their work, going international for "Fantastic Beasts", and opening a store in Germany.
MuggleNet talks to MinaLima about a potential new product, their stand design, and their experience at CCXP.
Magical graphic design duo MinaLima are getting ready to wow visitors at the first-ever CCXP Cologne in Germany.