What better way to start off the year than to go back to where it all began?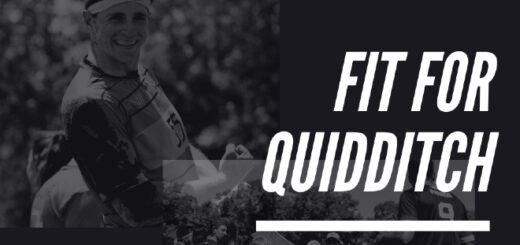 MLQ has created a new fitness challenge, and it isn't just for MLQ players. Learn more about how you can join it here!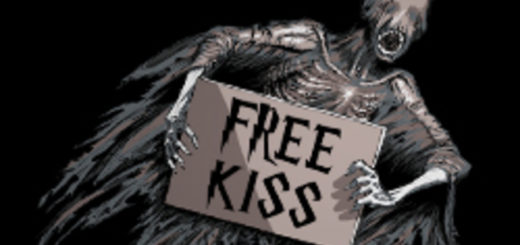 A kissing challenge you say? Our newest staff writer took one for the team and went out in search of the best kissers from the wizarding world.