Tagged:
Chestnut Hill College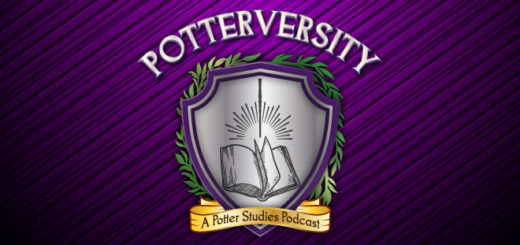 Episode 30 of "Potterversity" reflects on the 2022 Harry Potter Academic Conference and some of the memorable presentations heard there.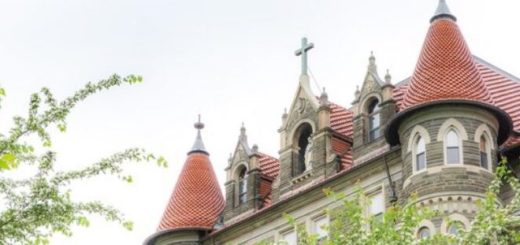 Chestnut Hill's Harry Potter Conference still happened virtually this year, and it was just as engaging and thought-provoking as ever. Check out our favorite panels here.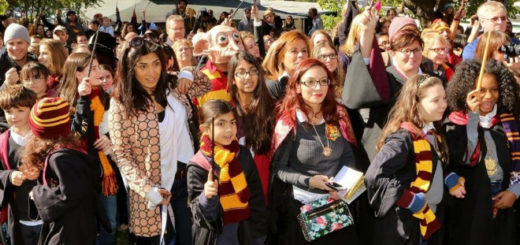 The Witches & Wizards Festival and Chestnut Hill College academic "Harry Potter" conference are returning to Chestnut Hill, Pennsylvania, again this year. Find out more about this year's events here!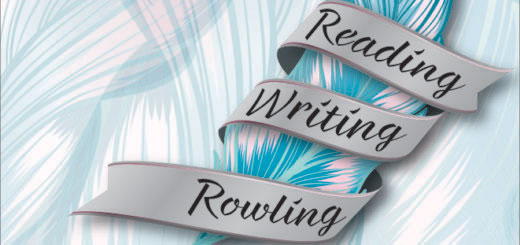 "Reading, Writing, Rowling" attended Chestnut Hill College's 8th annual Harry Potter Conference, where fandom and academia collide. We're joined by organizers, presenters, and attendees to reflect on this year's "Potter" scholarship.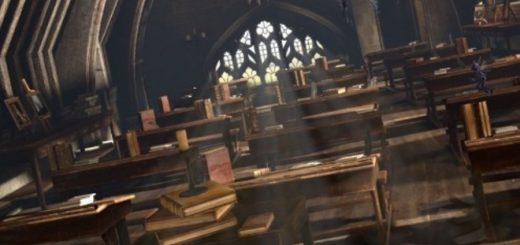 Have you always wanted to take a class all about "Harry Potter"? Students at the West Bengal National University of Juridical Sciences in Kolkata, India, can register for a course on wizarding law. Would you take the class?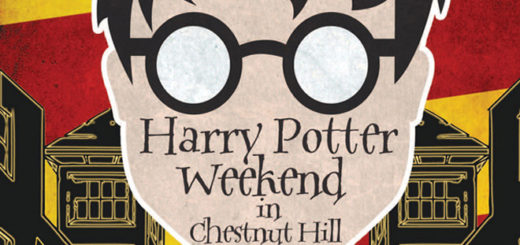 Now in its seventh year, the Harry Potter Festival will be returning to Chestnut Hill, Pennsylvania! Find out more about this magical annual event and its changes for 2016!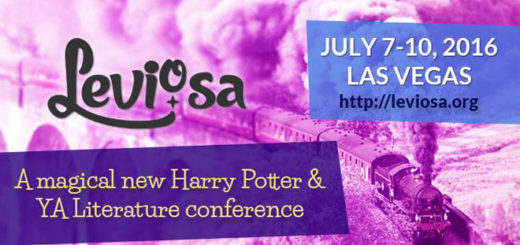 With convention season upon us, there are a large number of nerdy events to attend.