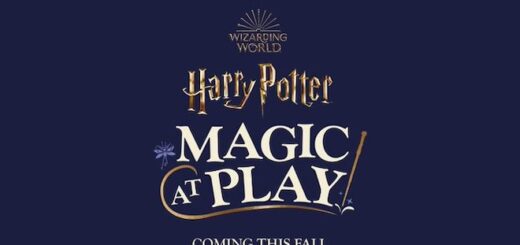 The opening date and location for Harry Potter: Magic at Play have been announced, and there will be butterbeer.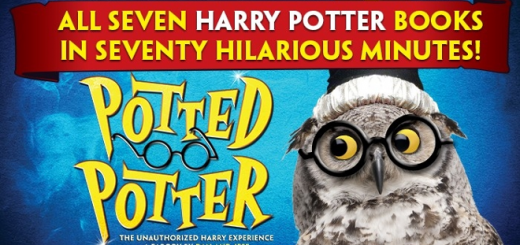 "Potted Potter" is coming to Chicago later this year! Find out more about when and where you can see the "Harry Potter" parody!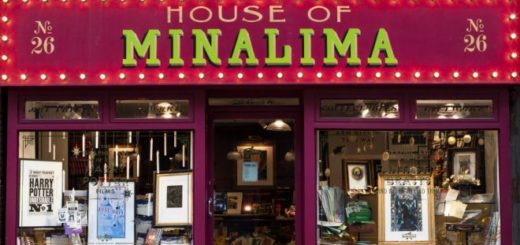 Summer may be winding down, but the Potterverse never rests. This August, you can learn MinaLima's secrets while enjoying cocktails, meet "Harry Potter" cast members while attending a magical wizarding school, watch the movies while you swim, and attend a magical bar crawl in Chicago!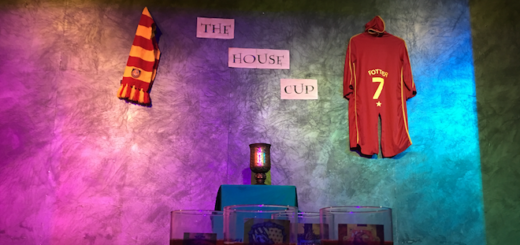 What happens when improv and "Harry Potter" collide? A game show night called the Drinking Cup!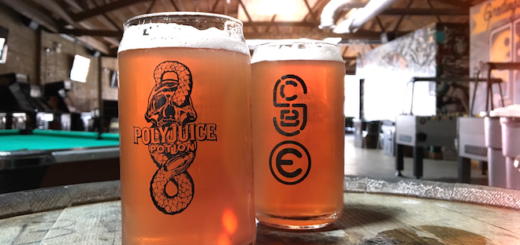 On October 21, 2016, Chicago's Emporium Arcade Bar (yup, that's right: It's an arcade bar filled with booze) released its collaboration with Central State Brewing: a sour beer called Polyjuice Potion. The night was a "Harry Potter" dream. For New Beer's Eve, MuggleNet chatted with the Creative and Beverage Director of Emporium to ask him about the beer, the collaboration, and how he would be celebrating National Beer Day.
This past weekend, MuggleNet again had the opportunity to attend Wizard World's Chicago Comic Con at the Donald E. Stephens Convention Center in Rosemont, Illinois. Just as we have done last year, we scoured the convention floor in search of those fan attendees who were dressed as characters from Harry Potter's world. See all of their fabulous costumes here!
Saturday, August 15, will herald the third annual Chi-Wizard Tournament, a "Harry Potter"-themed pub crawl established five years ago in Champaign-Urbana, Illinois, under the creative tutelage of Elyse Hertko. She decided to celebrate the release of "Deathly Hallows – Part 1" with an appropriately themed pub crawl just between friends. However, that crawl soon grew and turned into a phenomenon.
his past weekend, MuggleNet attended Wizard World's Chicago Comic Con at the Donald E. Stephens Convention Center in Rosemont, IL. While none of the special guests were HP actors, there was still a noticeable presence of fans dressed up as characters from the Harry Potter series. We caught several of them and asked them why they chose what they did for their Comic Con outing.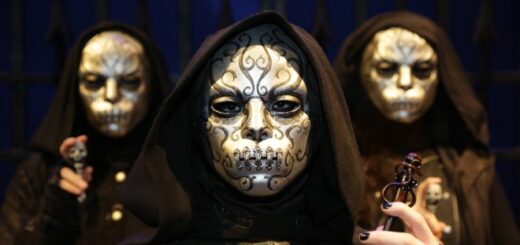 This Death-Eater-themed rewrite of "All That Jazz" is a real blast!