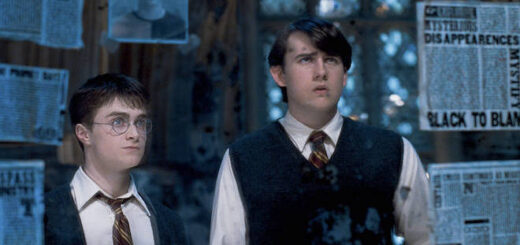 Snape is a crucial piece of the prophecy – no matter which boy Voldemort chooses to attack.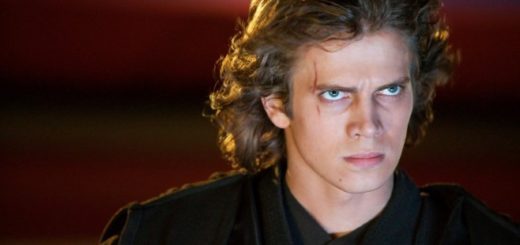 Harry's story could be compared to that of Anakin or Luke Skywalker. Which Chosen One does he resemble the most?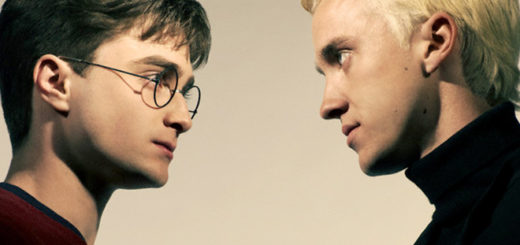 Simon Snow might have been heavily inspired by Harry Potter, but this Chosen One has a journey of his own.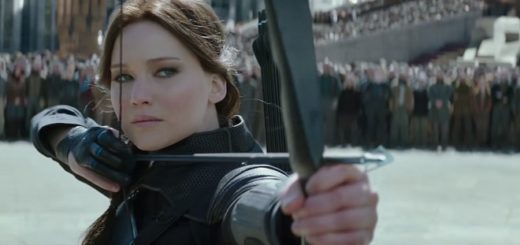 Harry and Katniss are both heroes and symbols of war. How do their stories compare?