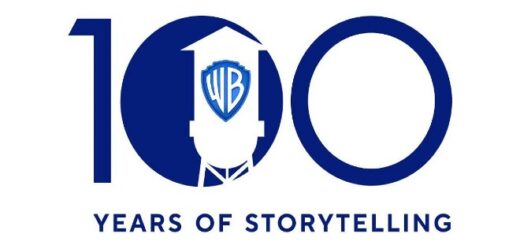 Episode 4 celebrates Warner Bros. in the new millennium, including its most magical franchise.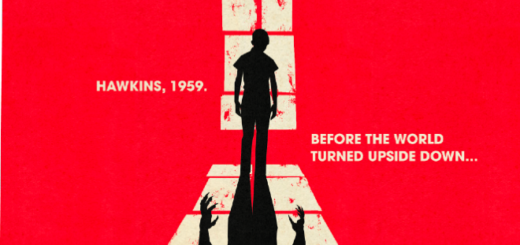 We've got a prequel play that will take us all to the Upside Down as well as new projects for Eddie Redmayne and David Tennant this month.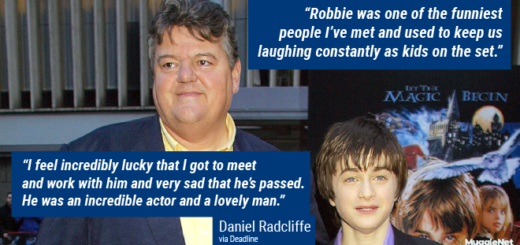 While the fandom is mourning Robbie Coltrane, here is what the "Potter" cast and crew members have to say about losing their friend and colleague.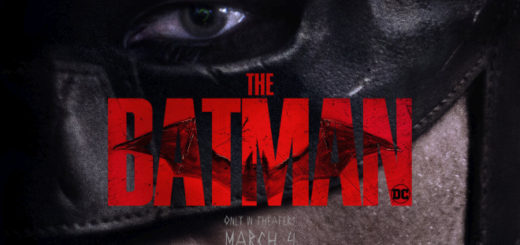 We have exciting announcements from Gotham City, plus superhero news from across the DC universe and lots of new roles for Wizarding World alums!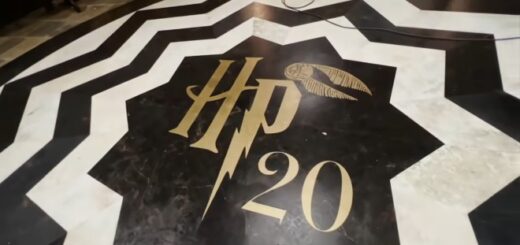 "The Today Show" and HBO Max have released new clips from "Harry Potter 20th Anniversary: Return to Hogwarts."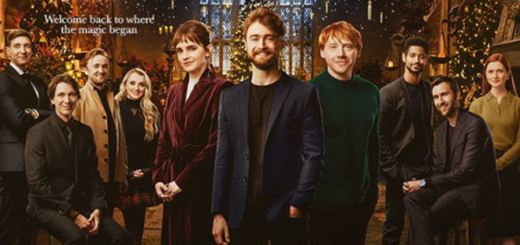 HBO Max has released the official trailer for "Harry Potter 20th Anniversary: Return to Hogwarts" and a new poster for the reunion special!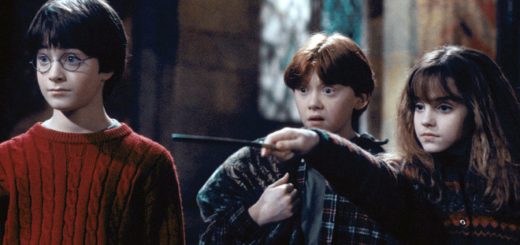 Chris Columbus would like to see the original three-hour cut of "Sorcerer's Stone" released so Peeves can finally have his moment in the spotlight.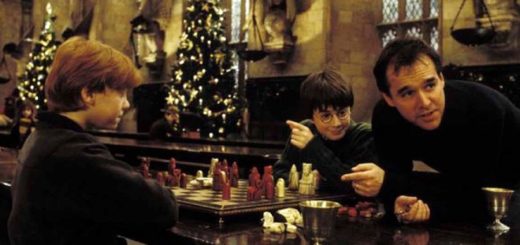 Director Chris Columbus recently shared his thoughts on the direction certain characters would have gone if different actors had been cast.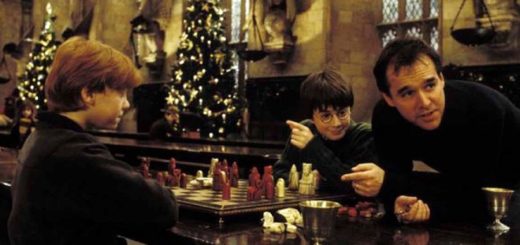 Chris Columbus, director of "Harry Potter and the Sorcerer's Stone," has expressed a desire to direct a "Cursed Child" movie with the original cast.